What Everest Academy says..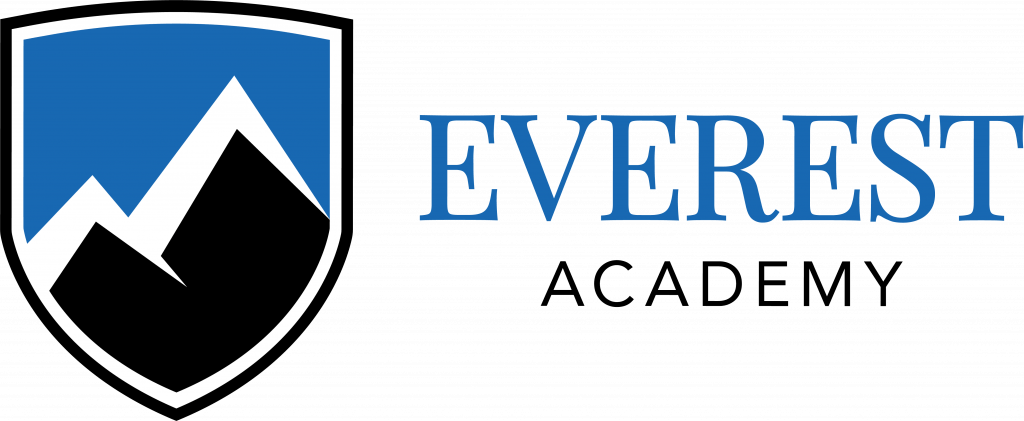 Why Everest…
At Everest Academy, academic excellence is the key tenet of our unique approach. By providing small class sizes our teachers know each student and their individual learning style. Classroom engagement is high. Our faculty know that teaching is a relational process, so students feel cared about and well nurtured along their journey. Everest offers courses at the highest level with a depth and breadth that allows every student to pursue their area of passion and best prepares them for University.
---
Everest Academy is innovating the traditional educational model, making Everest the leader in individualized learning and customized education. With Everest's unique integrated schedule each student's skill training, fitness training, and academic classes are built into the daily schedule. Combined with customized timelines to fit each student's club sport schedule, each day at Everest is intentionally structured to maximize the student's academic, athletic, and personal potential. Learn more about Academic Programs at Everest.
Key Facts
School Type: Athletics Focused, Academic
Grades (Gender): 3 to 12 +Post Grad (Coed)
Tuition: $ 19,950 – 24,000
Average Class Size: Varies
Enrollment Day: Varies  (3- 12)
Principal: Mr. Karl Subban
Careers & Hire History at Everest Academy
Submit a Comment, Review or Testimonial
Share your experience with this school as a parent, student, or educator.
Be the first to leave a review. 
Admissions Consulting & Education Services
View 450+ Canadian School Profiles
Viewing School Profiles
Click  'School Name"  >  Scroll List  >  Select a School  >  Click 'Search'
Request and Submit Profile Updates
School Administrators, use this form to submit express updates.
Last Update: 21-04-22
[post-views]
Office
223-4710, rue St.-Ambroise
Montreal, Quebec H4C 2C7
Hours
M-F: 9:00 – 17:00
S-S: By Appointment
Call Us
(438)-300-6190
(866)-300-9181