What Crofton House School says..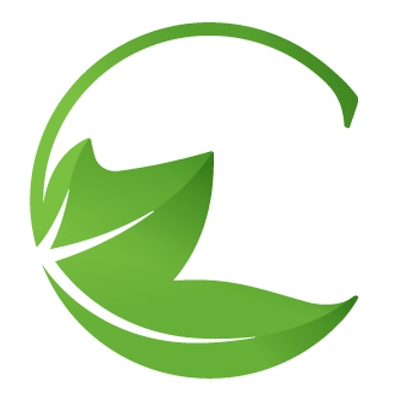 Our Vision
Extraordinary possibilities
A Crofton House education offers extraordinary possibilities. Each girl comes to the school to pursue the possibilities of a CHS education. She has extraordinary potential and embraces her complete education. As a graduate, she takes the extraordinary into the world, fulfilling the promise of her Crofton House School experience.
Our Mission
Inspiring girls to discover and pursue their personal excellence. 
Images are provided by schools and/or sourced from school's website and/or school's social media platforms.
Crofton House School | Click to view Video
Key Facts
School Type: Progressive
Grades (Gender): JK – 12 (Girls)
Tuition: $ 22,900
Average Class Size:  18 – 20
Enrollment Day: 900(JK – 12)
Head of School: Ena Harrop
Contact Person: Richard Cohee, Directror of Admissions
Careers & Hire History at Crofton House
Submit a Comment, Review or Testimonial
Share your experience with this school as a parent, student, or educator.
Be the first to leave a review. 
There are no upcoming events to display at this time.
Request/Submit Profile Updates
School Administrators, use this form to submit express updates.
Office
1001 Lenoir Ave, Suite B-111
Montreal, Quebec H4C 2Z6
Hours
M-F: 9:00 – 17:00
S-S: By Appointment
Call Us
(888) 509-7202
(514) 350-3519