Crofton House School
What Crofton House School says..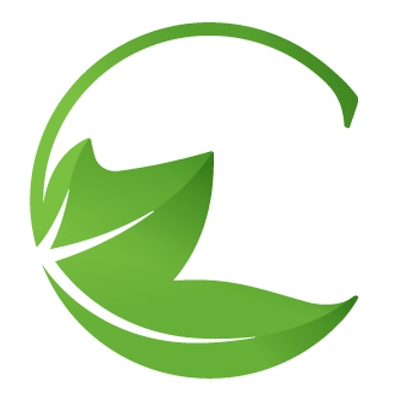 Our Vision
Extraordinary possibilities
A Crofton House education offers extraordinary possibilities. Each girl comes to the school to pursue the possibilities of a CHS education. She has extraordinary potential and embraces her complete education. As a graduate, she takes the extraordinary into the world, fulfilling the promise of her Crofton House School experience.
Our Mission
Inspiring girls to discover and pursue their personal excellence. 
Images are sourced from school's website and/or school's social media platforms.
Crofton House Welcome Video
Key Facts
School Type: Progressive
Grades (Gender): JK – 12 (Girls)
Tuition: $ 21,000
Average Class Size:  18 – 20
Enrollment Day: 885 (JK – 12)
Contact Person: Richard Cohee
Admissions Information
Crofton House admissions department has a December 1 application deadline.  Families are advised to apply early
Interviews and SSAT entrance test is required for Grade 6 – 12 applicants.
Tuition Fees: (2017-18) for JK – Grade 12 are $21,000 – A new student registration fee of $2,500 is required.
Contact Richard Cohee in admissions at  604 266 5423 or email rcohee@croftonhouse.ca
Post a Review or Comment about this School.
Employment Opportunities at Crofton House School
January 15, 2018 – Head of School
January 12, 2018 – ICT / Computer Science Teacher
January 12, 2018 – Program Facilitator, Student Work Placements
October 23, 2017 – Coordinator, Admissions
October 20, 2017 – Teacher Grade 6/7 Science, Junior School
September 15, 2017 – Teacher, Applied Skills & Technology (Textiles), Senior School (Grade 8 – 12)
September 15, 2017 – Teacher on Call, Senior School
September 11, 2017 – Senior School English Teacher
August 23, 2017 Junior School Counsellor
School Administrators – Submit a Career Opportunity
There are no upcoming events to display at this time.
Loading ...
Search Schools with
SchoolFinder
School Admins: Submit Profile Updates | Express Form
Contact us to review all of your school options.
The first 30 minutes are always free.
SchoolAdvice
Corporate Headquarters 1001 rue Lenoir, B-111 Montréal, QC Canada, H4C 2Z6
Email: info@schooladvice.net
Telephone: 514.350.3519 | 888.509.7202