Tempo School
ASK SCHOOLADVICE
SchoolAdvice is a team of experienced educators. Get in touch with your questions and/or request a free 30 minute consult.
REQUEST ADDITIONAL INFORMATION
Connect with Tempo School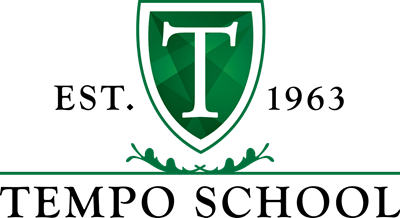 Tempo School is a private school that offers a traditional approach to academics and adheres to traditional educational values. With specialized teachers, smaller class sizes, and a clear curriculum, it is no wonder Tempo School has been consistently rated as one of the top schools in Alberta. Tempo also offers other benefits that might be less obvious. We call this the Tempo difference.
Images are provided by schools and/or sourced from school's website and/or school's social media platforms.
Key Facts
School Type: Traditional, Academic
Grades (Gender): K to 12 (Coed)
Tuition: $ 3,150 – 8,000
Average Class Size: Varies
Enrollment Day: 380  (K – 12)
Contact Person: Dr. Richard Slevinsky Head of Upper School, Dr. Buffy Michael Head of Lower School
Post a Review or Comment about this School.
Employment Opportunities at Tempo School
There are no upcoming events to display at this time.
Request/Submit Profile Updates
School Administrators, use this form to submit express updates.
Contact us to review all of your school options.
The first 30 minutes are always free.