Junior Kindergarten Teacher
West Point Grey Academy is currently seeking an experienced Early Childhood Educator starting December 4, 2023. This is a 1.0 FTE term coverage position for remainder of the 2023-24 school year, anticipated to end June 2023. 
Please note: This posting will close October 30, 2023. We thank everyone for their applications; only successful applicants will be contacted for interviews and next steps.
Junior Kindergarten is the start of a bright future at WPGA. Our teachers build joyful classroom connections, incorporating community and character into thematic units purposely designed for the 4-year-old mind. As a valued member of our junior school faculty, the Junior Kindergarten Teacher is a certified Early Childhood Educator who provides future-focused, engaging curricula to a classroom of learners in a warm, supportive early childhood learning environment. 
ABOUT WEST POINT GREY ACADEMY
Founded in 1996, West Point Grey Academy (WPGA) is an independent coeducational day school in Vancouver, British Columbia. Set on 18 acres, with sweeping views of English Bay and the North Shore mountains, we offer future-focused programs to 940 students in junior kindergarten to grade 12. WPGA's educational philosophy is to develop the whole child, who, guided by creative, dedicated teachers and supported by our inclusive, vibrant community, is nurtured to achieve his or her full potential — academically, emotionally, physically and socially.
At WPGA, we focus on the individual child, the whole person and a balanced life. We give each student transformative learning experiences rooted in inquiry, shaped by action and celebrated with joy. Teaching at WPGA is fulfilling, collaborative and dynamic. Our Leadership Teams support our educators to teach with confidence; create relevant, creative curriculum and programs; build meaningful relationships with students and families; and develop professionally.
DUTIES & RESPONSIBILITIES
Nurture, support and guide young learners
Prepare engaging lessons and interactive learning activities/materials
Conduct formal and informal assessment of students
Incorporate appropriate technology and media in lesson planning
Facilitate learning activities both within the classroom setting and outdoors
Participate in co-curricular school activities
Promote and maintain high standards of behaviour, respect and safety within the classroom
Support families with open, ongoing communication
Participate in professional development and WPGA faculty meetings and activities
POSITION QUALIFICATIONS
Current BC Early Childhood Educator Certificate
Familiarity with the BC Early Learning Framework
Must be eligible to work in Canada at the time of application
A passion for and experience working with children
Team player who is keen to share ideas and foster an open, positive learning environment
Excellent communication and interpersonal skills; empathetic and accountable
Ability to self-manage and take initiative
Creativity, enthusiasm, and a sense of fun
​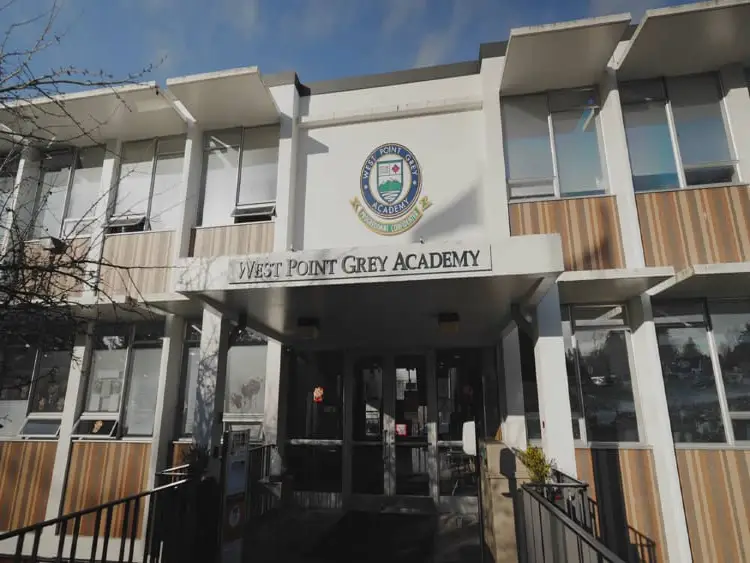 Office
376 Victoria Ave. #200
Westmount, Quebec H3Z 1C3
Hours
M-F: 9:00 – 17:00
S-S: By Appointment
Call Us
(438)-300-6190
(866)-300-9181