Full-Time Teachers for 2024-2025
Job Description: Full-Time Teachers for 2024-2025
We are currently inviting experienced and dynamic teachers to join our teaching team!
The Hill Academy was founded in 2006 to provide optimal academic and athletic programming for dedicated student-athletes. Hill graduates have been placed in some of the world's most prestigious academic and athletic institutions, and many have gone on to become premier professional athletes in their sport. The Hill Academy is an ideal educational setting for students who are committed to academic striving and would like an opportunity to explore their respective sports in-depth.
Job description for Full-time Teachers, all subjects:
Salary: An attractive salary and package is available, dependent on qualifications and experience.
Type of position: Full time – positions available in The Hill Academy Early Years, Junior School and Secondary School
Start date: September 2024
Reporting to Tory Merrill, Principal
The Hill Academy is an independent day and boarding school (JK through 12, with an optional PG year) Located in Caledon ON, just 45 minutes north of the GTA, the campus sits on 134 acres of beautifully forested land. The new campus will offer students a state-of-the-art athletic training experience, with new gym facilities, running and hiking trails, a turf field, exclusive off-site rink access, and an expansive boarding complex.
Current Opportunities
We are currently inviting applicants for full-time teaching positions for the 2024-2025 school year with qualifications in:
-Primary
-Junior/Intermediate
-Senior
Teachers must:
provide a safe, student-centered learning environment where students can think critically, collaborate, and acquire skills needed to be effective learners
include Hy-Flex learning experiences
use the Growing Success document to implement proper assessment and evaluation techniques for the academic program
provide students with learning goals and success criteria in combination with descriptive ongoing feedback to allow students to have ownership and accountability to their learning
be responsible for the overall planning and implementation of the Ontario Curriculum
View all our current opportunities on our website.
Interested candidates are invited to send cover letters and resumes to [email protected] before November 24th, 2023.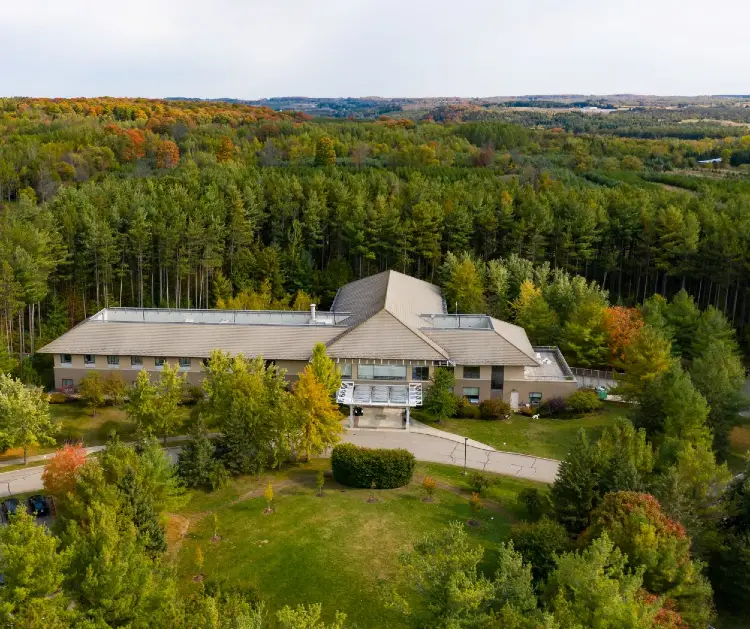 Office
376 Victoria Ave. #200
Westmount, Quebec H3Z 1C3
Hours
M-F: 9:00 – 17:00
S-S: By Appointment
Call Us
(438)-300-6190
(866)-300-9181