Primary Homeroom Teacher
Rundle College is an independent, coeducational, day school that was founded in 1985 and provides an outstanding educational experience for approximately 1160 students in Kindergarten through Grade 12. In addition to academic achievement, Rundle's programs emphasize character development, leadership training and good citizenship.
Rundle College Society is a not-for-profit corporation with approximately 175 faculty and 37 staff, it has a strong presence in the community as an established employer.
Rundle College is committed to its Mission: to create a nurturing, engaging environment that provides an enriched, personalized education, preparing students for an ever-changing world. Rundle College will help students discover their potential, challenge them to attain their best and celebrate with them when they do.
Position:
Rundle is seeking an experienced Homeroom Teacher to join our Primary team (Grades 1 – 3) at the Collett School. The expected term of employment is January 08, 2023 to June 30, 2023, with possibility of extension.
Duties and Responsibilities
Establish a warm, nurturing, caring learning environment where students feel safe, respected and valued
Provide optimum learning experiences in the core curricular areas: English Language Arts and Literature, Mathematics, Science and Social Studies and be familiar with our instructional programs including Daily 3 and Empowering Writers.
Collaborate effectively with teachers to create interdisciplinary units of study and a parallel grade program
Initiate and be an active contributor to an array of co-curricular activities
Confident user of technology and able to utilize it in instructional practice
Communicate effectively with staff, parents, administration and students
Form positive, professional relationships with the parent community
Knowledge, Skills & Technical Ability:
Alberta Teaching Certification
Must be flexible, collaborative and have a positive, growth mindset
Ability to develop strong partnerships with teachers, parents, and administration
Demonstrate an open mind and the desire to improve practice through professional reading and/ or participating in relevant professional development opportunities
Familiar with Alberta's new curriculum
Previous experience working in an independent school is an asset
Qualifications
All potential candidates must:
hold a valid Alberta Teaching Certificate
have a police information check completed with a vulnerable sector verification within the last 6 months'
How to Apply:
All qualified candidates are encouraged to apply and express their interest in confidence through our Talent Community on ADP. We appreciate all applications, however only those candidates selected for an interview will be contacted.
Rundle College adheres to the Employment Equity Act. Please contact the Rundle College business office at 403-291-3866 for further details or if you require any information in an alternate format.
*** PREFERENCE WILL BE GIVEN TO INTERNAL CANDIDATES ***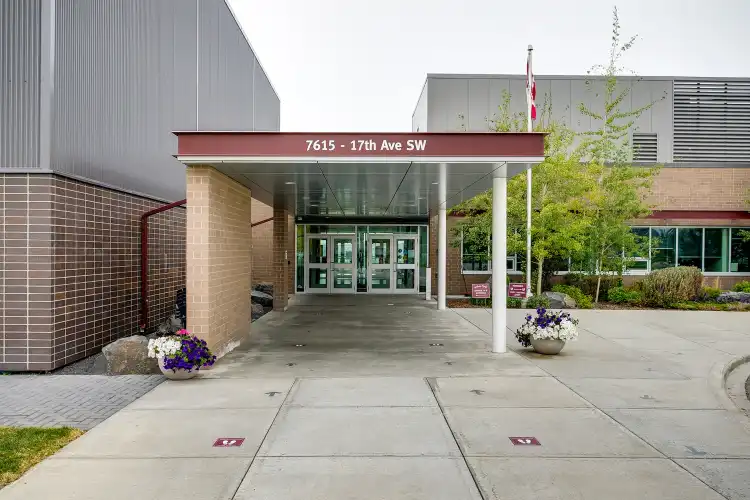 Office
376 Victoria Ave. #200
Westmount, Quebec H3Z 1C3
Hours
M-F: 9:00 – 17:00
S-S: By Appointment
Call Us
(438)-300-6190
(866)-300-9181