Open Positions (2)
​HTS, where every learner is seen, heard and encouraged to make an impact in their communities and the world.
Holy Trinity School is a co-educational day school with students from JK to Grade 12. In order to thrive, students will need to be lifelong learners. Our goal as a leading educational institution is to inspire our students to be driven in their pursuits, make an impact in their communities (professional and personal) and be nimble to a complex and rapidly evolving world.
We invite all learners, students and adults alike, to be engaged in the process of understanding, creating and articulating knowledge, skills and dispositions. Our vision engages all stakeholders in a learning relationship that is driven by knowing one's strengths, interests and areas for growth. We recognize and honor the uniqueness and dignity of all learners, foster their agency and choice, while inviting our learners' curiosity and courage to try new things and explore new opportunities. We believe that the purpose of education is to prepare students for life. A rapidly evolving world needs confident, driven, intellectually agile and empathetic citizens.
---
View details below or open in a new window click here.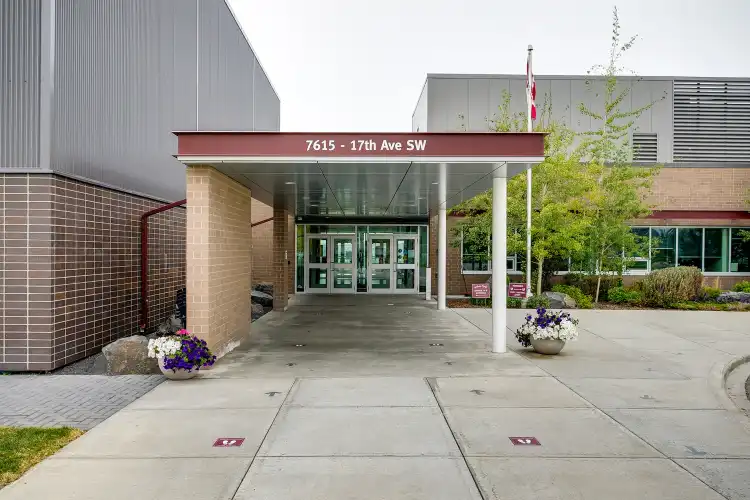 Office
376 Victoria Ave. #200
Westmount, Quebec H3Z 1C3
Hours
M-F: 9:00 – 17:00
S-S: By Appointment
Call Us
(438)-300-6190
(866)-300-9181