Admissions & Parent Engagement Director
Children's Garden School (CGS) is currently looking for someone special to join our small, dedicated Administrative Team, as an Admissions and Parent Engagement Director, on a full-time basis beginning in November or December. For the right candidate, this position comes with possible growth potential within the school Team.
Responsibilities:
Participate in the recruitment and admission process for families considering the School for their children. This will involve initial contact with parents, conducting tours of the school (virtually if necessary) and completing the full admission process of new students
Organize re-registration with our current families at the appropriate times
Represent the vision and leadership of the School
Promote the school where and when necessary
Connect with our feeder schools, for ease of transition, when the time comes for our students to move on to the larger private schools
Assist the Principal by acting as a liaison with the parent body
Plan and Manage events that involve both the parent and student body
Manage School Communications when it pertains to admissions, registration, special events and school Blogs/social Media Posts
Maintain an atmosphere of openness and inclusivity for our families
Help to create a positive environment of care and learning for all members of our community
General office support when needed
Qualifications:
Post Secondary Education
Previous Private School experience
Related experience in education, recruitment, project management and communications
Strategic thinker and planner
Effective verbal and written skills
Commitment to customer service
Competence with technology (familiarity with Microsoft Outlook, Word, Excel, WordPress, JotForm and MailChimp)
Ability to work collaboratively with a close-knit team
Approachable, flexible, patient and creative
Superior problem-solving ability
Ability to represent the School in a positive and professional manner
Must enjoy working with children and parents
About Our School
Founded in 1986, CGS is a private co-educational school for children from PreK to Grade 3. With approximately 110 students, we are a small, close-knit community in the heart of Leaside. We have kept the heart in education and our staff are nurturing, kind and flexible. For more information visit our website at www.cgsschool.com
How to Apply
Interested and qualified candidates are invited to submit their resume and cover letter, along with references, as soon as possible, to [email protected]. Please note that only those selected for an interview will be contacted. Thank you for your interest in CGS.
​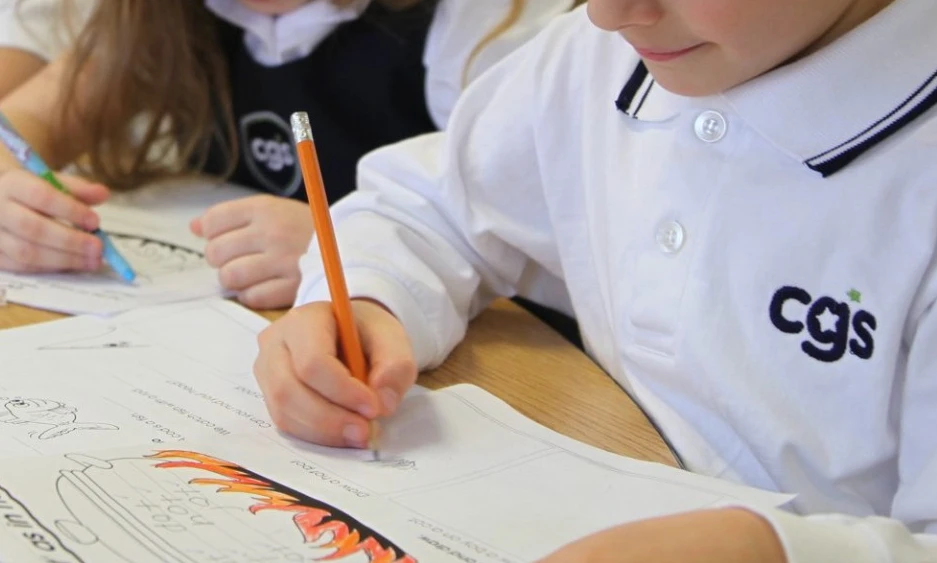 Office
376 Victoria Ave. #200
Westmount, Quebec H3Z 1C3
Hours
M-F: 9:00 – 17:00
S-S: By Appointment
Call Us
(438)-300-6190
(866)-300-9181