SchoolAdvice
SchoolPress News
SchoolAdvice publishes news items and press releases issued from Private and Independent School. Schools are invited to submit postings for review and publication. 
School News, Special Events, Press Releases
SchoolAdvice publishes news items submitted by Independent and Private Schools.  News postings are full page, professionally designed, SEO optimized, and fully responsive across all devices.  Non subscribing schools may submit two news posts per 12 month period free of charge.  Subscribing schools may submit an unlimited number of posts.  News posts are searchable by School, News Type, and Tags.
Submit a News Post
SchoolAdvice publishes school news and event posts for schools and school marketing representatives registered with SchoolAdvice Prime Services. 
Search School News Items
Search by School, News Type, and Tags.  Listed from most current to least current.
Acts of Kindness QMS Junior School
December 12, 2019
The other afternoon when I returned to my office, I was surprised to find a little goodie bag with a tag attached that said, "With Love, From Elf." Inside the goodie bag, I found some ginger snaps and a candy cane. A heart-shaped card was also enclosed with a note that read "I like you!" Based on reports from witnesses around the school, apparently, a small band of elves wearing red and green elf hats and QMS uniforms had been popping in and out of various buildings dropping off treats and cards. If the other recipients were anything like me, I am sure they found the bag of treats and the note to be a true pick-me-up and a thoughtful gesture at this busy time of year.
Faculty Friday St. Margaret's School
November 25, 2019
Every couple of weeks we feature an SMS staff member as a way to showcase the amazing people we have working at SMS. A very special position at our school, and one that plays a pivotal role in the lives of our boarding students are the house parents.
Jack Chapter: #BeThere Initiative
November 20, 2019
It was an awesome day at our #BeThere initiative. This initiative really highlighted the importance of being an ally in relation to people struggling with mental health and people in the LGBTQ+ community or both. Research has shown that LGBTQ+ people have higher rates of mental health challenges because of societal prejudice, verbal/physical abuse from peers, the use of derogatory terms, and/or institutional discrimination.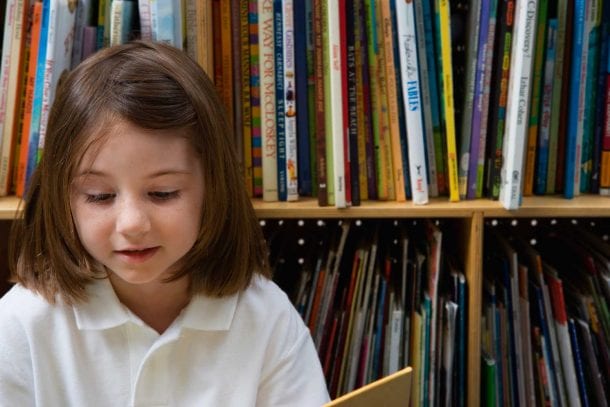 Demystifying Dyslexia
October 1, 2019
These mountains you were carrying, you were only supposed to climb. -Najwa Zebian Kids with learning disabilities work hard. In fact, they are working too hard. Their brains, built to learn, are working infinitely harder than the brains of peers without learning...
Hudson College All the Buzz about Bees
October 1, 2019
The Hudson honey bees have been very busy. A few weeks ago, the bee keepers from Alveole came to collect the frames of honey from our hive. In a few weeks time, the bee keepers will visit the Grade 1 and Grade 2 students to teach them how to extract honey from the frames. Our Hudson honey will be available for sale soon.
Fresh Year, Fresh Start, How Ridley helps students forge their own paths.
September 30, 2019
A new school year is just around the corner, and it is holding out hands full of promise. It is time for another fresh start, time to discover the wealth of untapped potential among our magnificent community of learners. Who can say what great new friendships will be forged in the Houses of Ridley College, what tests of courage, commitment, and collaboration will be faced on our sports fields, or what giant steps will be taken on the path of success?
Imagine the Class of 2030, will your child be ready?
September 26, 2019
In 2019, the ways we communicate and socialize with each other, as well as the ways we work and play, are vastly different than they were ten years ago. Now fast forward eleven years to 2030 when our grade one students will be graduating from high school and imagine what the class of 2030 will need to be 'life-ready'.
IPS founder Ted Spear's Education Reimagined: The Schools our Children Need
September 25, 2019
Spear's ideas have been crafted through decades of work in the education field. He did a bachelor of education and a master and PhD of philosophy of education. He taught in Northern Manitoba, in Haida Gwaii and at Columbia College, becoming more and more impatient with the mainstream education system. So in 1995, along with a few other people, he started his own school. Spear was head of IPS on and off before retiring in 2017.
Empowering Girls in the Process of Self Discovery
September 24, 2019
During the 128-year history of St. Mildred's-Lightbourn School, one golden thread has run throughout the tapestry of our approach to educating girls. This school always encouraged its students in a direction that superseded expectations for women at the time.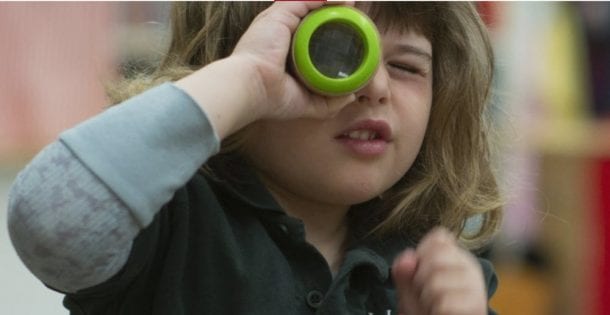 This is the Best Day Every
September 19, 2019
"This is the best day ever!" These words are music to the ears of any educator who puts considerable time and effort into thinking about and planning for the daily success of the children in their care.  In our Junior Primary program, we hear these words a lot!
Office
1001 Lenoir Ave, Suite B-111
Montreal, Quebec H4C 2Z6
Hours
M-F: 9:00 – 17:00
S-S: By Appointment
Call Us
(888) 509-7202
(514) 350-3519