SchoolAdvice
SchoolPress News
SchoolAdvice publishes news items and press releases issued from Private and Independent School. Schools are invited to submit postings for review and publication. 
School News, Special Events, Press Releases
SchoolAdvice publishes news items submitted by Independent and Private Schools.  News postings are full page, professionally designed, SEO optimized, and fully responsive across all devices.  Non subscribing schools may submit two news posts per 12 month period free of charge.  Subscribing schools may submit an unlimited number of posts.  News posts are searchable by School, News Type, and Tags.
Submit a News Post
SchoolAdvice publishes school news and event posts for schools and school marketing representatives registered with SchoolAdvice Prime Services. 
Search School News Items
Search by School, News Type, and Tags.  Listed from most current to least current.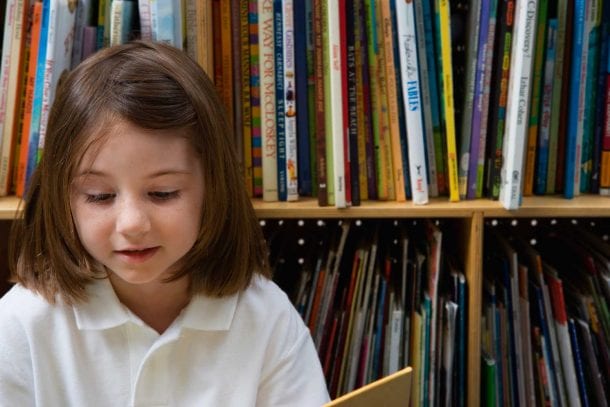 Demystifying Dyslexia
October 1, 2019
These mountains you were carrying, you were only supposed to climb. -Najwa Zebian Kids with learning disabilities work hard. In fact, they are working too hard. Their brains, built to learn, are working infinitely harder than the brains of peers without learning...
Hudson College All the Buzz about Bees
October 1, 2019
The Hudson honey bees have been very busy. A few weeks ago, the bee keepers from Alveole came to collect the frames of honey from our hive. In a few weeks time, the bee keepers will visit the Grade 1 and Grade 2 students to teach them how to extract honey from the frames. Our Hudson honey will be available for sale soon.
IPS founder Ted Spear's Education Reimagined: The Schools our Children Need
September 25, 2019
Empowering Girls in the Process of Self Discovery
September 24, 2019
During the 128-year history of St. Mildred's-Lightbourn School, one golden thread has run throughout the tapestry of our approach to educating girls. This school always encouraged its students in a direction that superseded expectations for women at the time.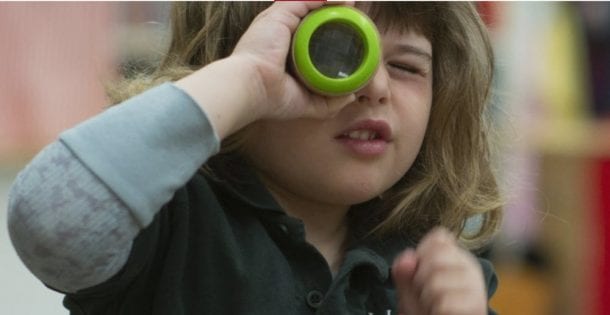 This is the Best Day Every
September 19, 2019
"This is the best day ever!" These words are music to the ears of any educator who puts considerable time and effort into thinking about and planning for the daily success of the children in their care.  In our Junior Primary program, we hear these words a lot!
Youth Exchange Canada: Tobique First Nation
September 15, 2019
I was very excited when Ashley McLellan, a dynamic young educator who had been spending some time with me helping me think about impact and learning, introduced me to the resource The Third Path: A Relationship-Based Approach to Student Well-Being and Achievement.
Six Relationship Rules for School Teams
September 2, 2019
At The Mabin School, we have committed to really working on our relationships with each other as well as our relationships with our students, their families, and other community members. Relationships between students are a large part of our curriculum and always have been.
Day in the Life of a Student at a Learning Differences Boarding School
August 30, 2019
When families make the decision to send their child to a boarding school that focuses on their learning difference one of the top things we hear is "what is their day going to be like?". It is an adjustment for everyone in the family, so we wanted to give you a glimpse into what a day in the life looks like.
7 Ways to Boost Your Child's Development
August 17, 2019
Child development involves all the changes that take place in your child physically, emotionally and in terms of their language and thought. This begins when they are born and continues until they reach adulthood. A child gradually becomes more independent during this time, eventually reducing its dependency on its parents or guardians.
Rubik's Cube Taught Me How I Learn Best
August 2, 2019
Two weeks ago, I was in the midst of my daily YouTube rabbit hole, watching video after video, until I discovered a man by the name of Feliks Zemdegs. He solved the famous Rubik's Cube in a mere four seconds. The exact time being 4.22 seconds.
Office
1001 Lenoir Ave, Suite B-111
Montreal, Quebec H4C 2Z6
Hours
M-F: 9:00 – 17:00
S-S: By Appointment
Call Us
(888) 509-7202
(514) 350-3519