Every School is Unique
The Dilemma!
The Dilemma of Uniqueness
---
To thrive in a highly competitive marketplace, the best solution is to rise above the competition and articulate what makes your school one of a kind. But what happens when other schools take the same approach and also position themselves as one of a kind.
The dilemma of uniqueness is summed up in this quote by Deacon Jones:
"You are one of a kind, one in a billion, an incredible unique individual. The problem is, so is everybody else."
So, what to do? Your only choice is to understand what truly differentiates your school. Consider what would be missing in your community if your school didn't exist. Then, proudly communicate the essence of your school and develop experiences that bring it to life every day. Celebrate your uniqueness.
That's what we do. We help schools uncover what makes them one of a kind and leverage that insight to drive meaningful outcomes.
Recognizing that schools come in all shapes, sizes and colours, with varying expertise as well as disparate resources and budgets, we offer a number of service streams.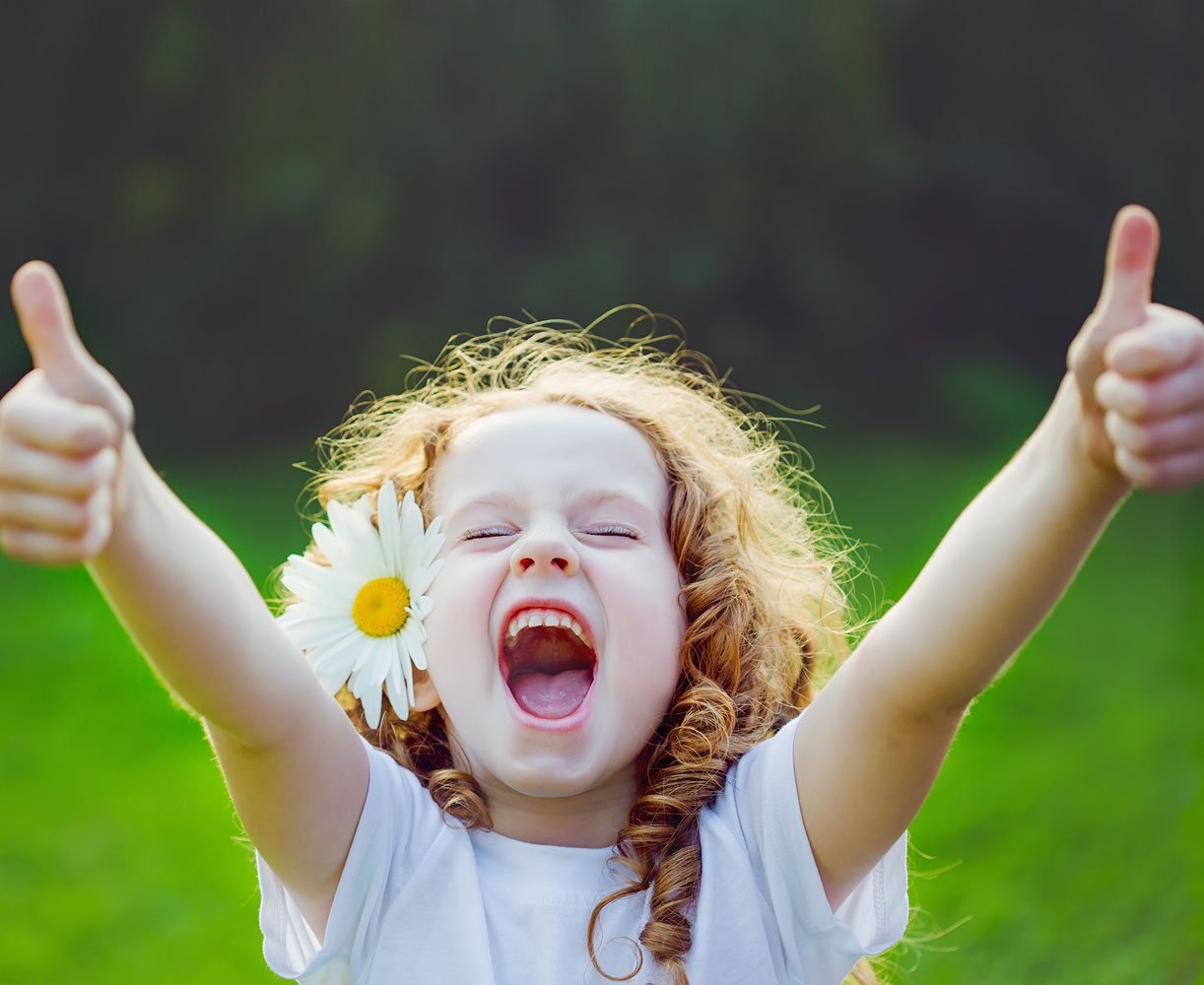 High Impact Branding that Sticks
---
A well-articulated and authentic brand is a powerful force that will drive overall success at your school.
This collaborative initiative leverages the full force of branding, delivering both qualitative and quantitative impact for your school.
As leaders, partners, guides and coaches we work alongside school leaders to: establish identity, design experience, shape culture, build capacity and drive outcomes.
Situational Solutions
---
Highly practical, short-term engagements designed to solve a problem or meet a challenge. Examples include developing:
Strategy to meet changing circumstances
New or refined messaging
Specific tactics to support campaigns and initiatives
Websites, microsites, social media campaigns
Number Three
Number Three
Independent School MarCom Mentor
---
A coaching/mentoring program that provides practical and strategic solutions through ongoing consultation and support. With a results oriented focus, the program helps schools tackle internal and external marketing and communications challenges. It also builds professional capacity by providing best practice, knowledge and information. It is well suited for schools with:
Limited marketing and communications resources
Marketing leadership new to the independent school arena
The need for objective and strategic perspectives and advice
Chuck English
---
Chuck English is the driving force behind English Marketing Works. Chuck has successfully helped scores of clients define and achieve strategic goals through effective branding, marketing and creative initiatives. He is an accomplished speaker, having delivered keynote addresses and presented at numerous conferences as well as having led many webinars.
SchoolAdvice is a proud partner of English Marketing Works.  Together we are well placed to offer private and independent schools the very best in marketing, branding, and digital presence.
Chuck is the author of two e-books on independent school marketing: It's All in Your Head: Why Heads of School are Critical to Marketing Success and Tailoring the Parent Experience.
Chuck is also the co-author of The Philanthropic Mind, a book based on comprehensive interviews with Canada's top philanthropists. Chuck's business experience is complemented by a strong record of volunteer involvement and leadership.
Contact Chuck English [email protected]
Office
1001 Lenoir Ave, Suite B-111
Montreal, Quebec H4C 2Z6
Hours
M-F: 9:00 – 17:00
S-S: By Appointment
Call Us
(888) 509-7202
(514) 350-3519