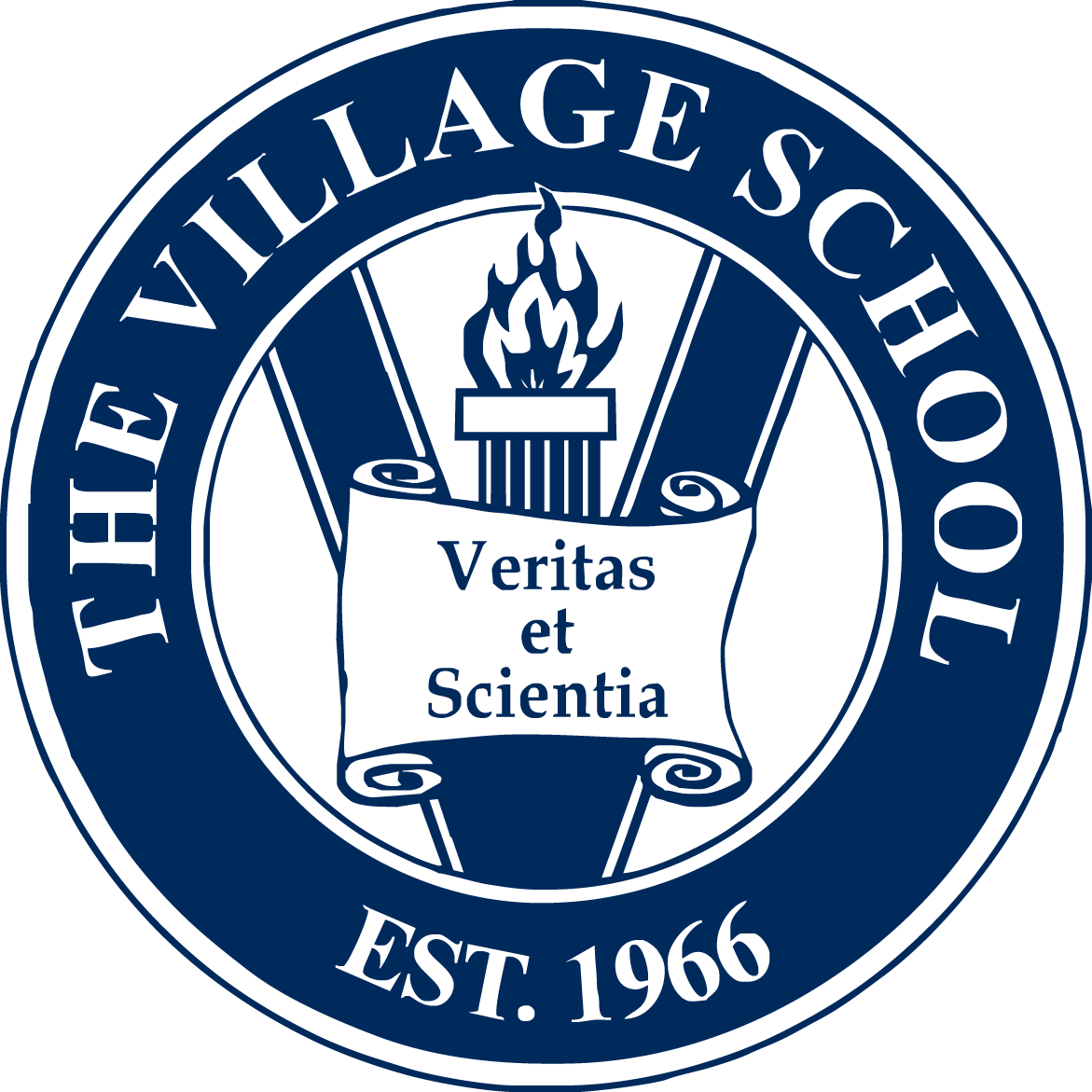 The Village School, an international community, is committed to developing inquisitive life-long learners prepared to think critically, to collaborate genuinely, and to give of themselves generously, as they prepare to lead the next generation into an ever-changing world. The Village School utilizes hands-on, innovative teaching methods particularly in Math and Science. The person attention students receive nurtures life-long learners who are fully prepared for leadership in the 21st century. The Village School was founded in 1966. What started as a small, private nursery school is now a vibrant campus of approximately 1,750 students, from early childhood through high school.
Key Facts
School Type: College/University Prep, International Baccalaureate, Bilingual F|E
Grades (Gender): PS to 12 (Coed)
Tuition: $ 23,000 – 53,000
Average Class Size: 16
Enrollment Day: 1,210  (PS – 12)
Enrollment Boarding: 520 (9 – 12)
Contact Person: Admissions
Post a Review or Comment about this School.
Contact us to review all of your school options.
The first 30 minutes are always free.