What The Village School says..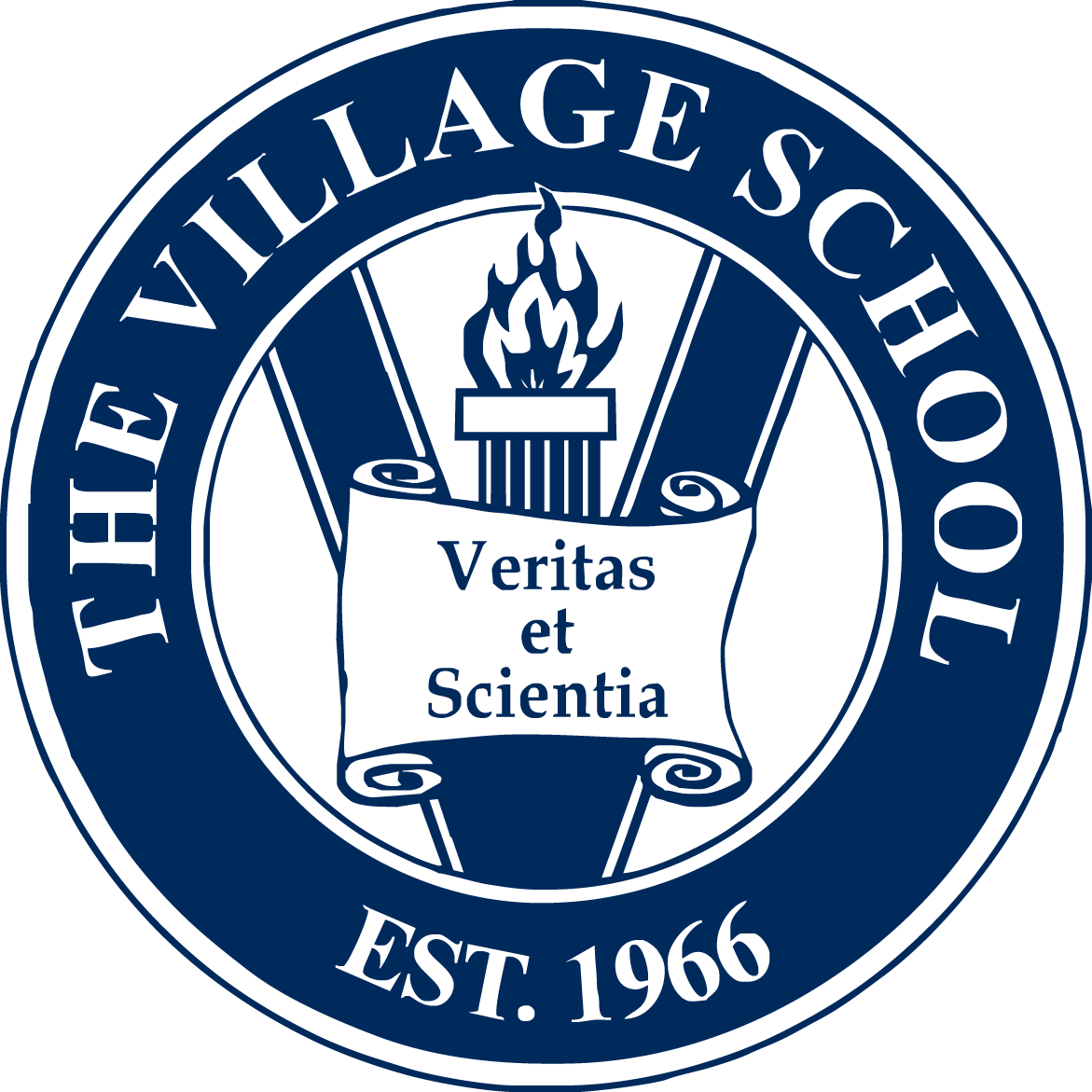 The Village School, an international community, is committed to developing inquisitive life-long learners prepared to think critically, to collaborate genuinely, and to give of themselves generously, as they prepare to lead the next generation into an ever-changing world. The Village School utilizes hands-on, innovative teaching methods particularly in Math and Science. The person attention students receive nurtures life-long learners who are fully prepared for leadership in the 21st century. The Village School was founded in 1966. What started as a small, private nursery school is now a vibrant campus of approximately 1,750 students, from early childhood through high school.
Images are provided by schools and/or sourced from school's website and/or school's social media platforms.
The Village School Media | Click to view Video
Not available at this time.
Key Facts
School Type: College/University Prep, International Baccalaureate, Bilingual F|E
Grades (Gender): PS to 12 (Coed)
Tuition: $ 23,000 – $67,750
Average Class Size: 16
Enrollment Day: 1,210  (PS – 12)
Enrollment Boarding: 520 (9 – 12)
Contact Person: Admissions
Employment Opportunities & Hire History at The Village School
Submit a Comment, Review or Testimonial
Share your experience with this school as a parent, student, or educator.
Be the first to leave a review. 
The Village School | SchoolPress Posts
There are no upcoming events to display at this time.
Request/Submit Profile Updates
School Administrators, use this form to submit express updates.
Office
1001 Lenoir Ave, Suite B-111
Montreal, Quebec H4C 2Z6
Hours
M-F: 9:00 – 17:00
S-S: By Appointment
Call Us
(888) 509-7202
(514) 350-3519