What Stratford Hall says..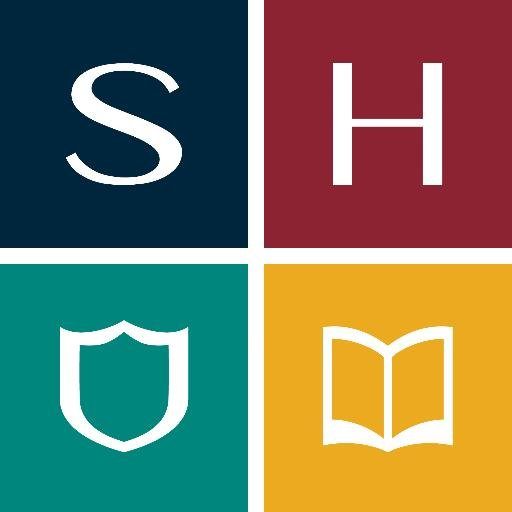 Our Mission
Stratford Hall educates students to the highest global standards through the programmes of the International Baccalaureate. Excellence and confidence are developed through a challenging academic curriculum with further emphasis on creativity, action and service. We foster a strong pluralistic community built on integrity and respect.
Our Vision
Stratford Hall strives to be a global leader in the International Baccalaureate community. Our students will gain a deep understanding of the world around them, and they will act on their connections to the outside community. They will excel to the best of their abilities, and graduates will be equipped to achieve their chosen goals. This is accomplished by acquiring and retaining the best teachers, and by a commitment to a balanced and enriched curriculum. The success of Stratford Hall is deeply rooted in the establishment of a supportive, knowledgeable and committed community.
Founded in the late 1990's Stratford Hall is an International Baccalaureate World Continuum School. Educating approximately 525 coed students from Kindergarten to Grade 12, it offers a Liberal Arts, university preparatory curriculum in a day school environment.
Key Facts
School Type: Liberal Arts, International Baccalaureate
Grades (Gender): K to 12 (Coed)
Tuition: $ 21,550 – 25,180
Average Class Size: 20 – 22
Enrollment Day: 520  (K – 12)
Head of School: Dean Croy
Contact Person: Admissions Officer
Careers & Hire History at Stratford Hall
Submit a Comment, Review or Testimonial
Share your experience with this school as a parent, student, or educator.
Be the first to leave a review. 
Admissions Consulting & Education Services
Viewing School Profiles
Click  'School Name"  >  Scroll List  >  Select a School  >  Click 'Search'
Request and Submit Profile Updates
School Administrators, use this form to submit express updates.
Last Update: 20.05.18
[post-views]
Office
1001 Lenoir Ave, Suite B-111
Montreal, Quebec H4C 2Z6
Hours
M-F: 9:00 – 17:00
S-S: By Appointment
Call Us
(888) 509-7202
(514) 350-3519