Loyola High School
What Loyola High School says..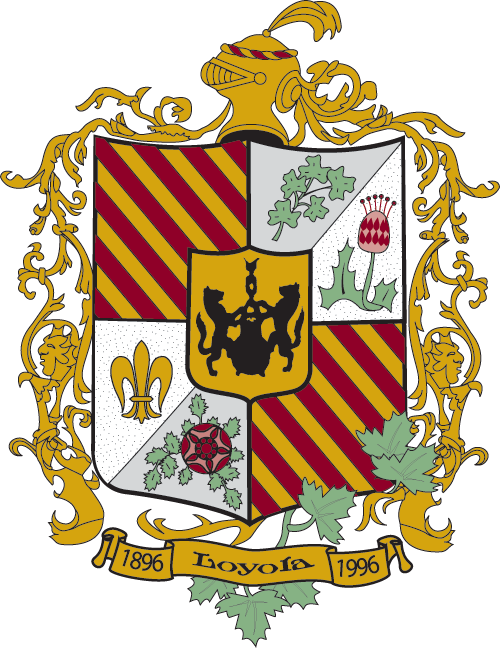 OUR MISSION
Loyola is a Jesuit, Catholic school that challenges its young men to become intellectually competent, open to growth, religious, loving and committed to doing justice.
A university-preparatory school, Loyola is committed to the development of the whole person through a comprehensive educational experience of academic excellence, spiritual and religious formation, and extra-curricular involvement.
In the Ignatian spirit of care and concern for the individual, Loyola strives to develop the diverse and unique talents of each member of the Loyola community, and encourages the use of these talents to serve others for the greater glory of God.
OUR HISTORY
Loyola's rich history of serving Montreal's English Catholic community spans well over one hundred years. Prior to its establishment as a distinct entity in 1896, Loyola was the English section of Collège Ste-Marie, which was founded in 1848. (see Our Timeline)
Loyola has a long tradition of excellence of educating "Men for Others" who are intellectually competent, open to growth, religious, loving and committed to doing justice.
Through the continuity and direction of the Jesuits, the dedication of competent and committed faculty and staff, the generous support of parents, alumni and friends, Loyola continues to be an enduring, vibrant institution of learning.
We invite you to peruse the Loyola archives. Browse through collections dating back to 1848 and enjoy the photos and artifacts that make up the rich, historical tapestry of Loyola High School.
Images are provided by schools and/or sourced from school's website and/or school's social media platforms.
Key Facts
School Type: Traditional, University Prep, Faith Based
Grades (Gender): 7 – 11 (Boys)
Tuition:  $9,620
Average Class Size:  Varies
Enrollment Day: 750 (7 – 11)
Contact Person: Ms. Theresa Gilmour
Employment Opportunities & Hire History at Loyola
Submit a Comment, Review or Testimonial
Share your experience with this school as a parent, student, or educator.
Be the first to leave a review. 
There are no upcoming events to display at this time.
Request/Submit Profile Updates
School Administrators, use this form to submit express updates.
Office
1001 Lenoir Ave, Suite B-111
Montreal, Quebec H4C 2Z6
Hours
M-F: 9:00 – 17:00
S-S: By Appointment
Call Us
(888) 509-7202
(514) 350-3519