What Island Pacific School says..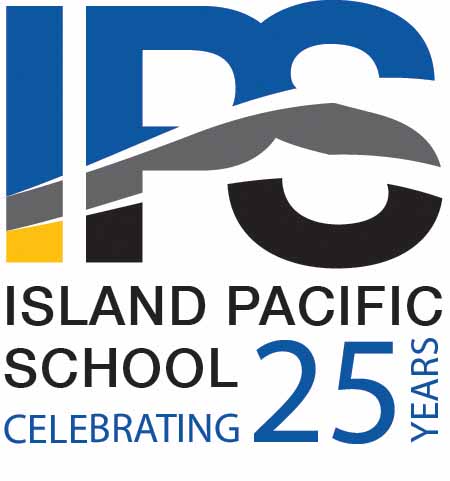 About Island Pacific School
During the middle years, schools can either lose students or set them up for the rest of their lives. Put students in an environment of mediocrity and they will wither on the vine. Create a climate of challenge and expectation, and they will surprise us all. Located on Bowen Island, British Columbia, Island Pacific School (IPS) is a non-profit independent middle school uniquely designed to give grade 6-9 middle school students the education they need: an education that challenges and surprises them to become the very best of who they are. Small by design, IPS is an International Baccalaureate (IB) Middle Years Program school with a total of 65 students.  We are accredited by both ISABC and CAIS.
Our purpose at Island Pacific School as leading education providers, therefore, is to enable our students to make the best use of these years, that is to equip and inspire them to express the very best of what it is to be a human being. Everything we do at the school — from the way we teach our courses to the extra challenges we give our students — is designed with this end in mind. We operate, as such, on the basis of the following principles:
That the middle years are a crucial transition time where we can either lose students, or set them up for the rest of their lives
That education encompasses both intellectual inquiry and the development of character
That teaching is, in part, a matter of initiating students into the great conversations of human inquiry
That schools must not insult the intelligence of the young, but instead must stretch and challenge them on all fronts
That students need real and special opportunities to take responsibility for themselves
That small schools are powerful sites in which to create an intentional educational community
That our essential job, as education providers, is to equip and inspire students to cultivate their humanity
Key Facts
School Type: Liberal Arts, International Baccalaureate
Grades (Gender): 6 – 9 (Coed)
Tuition: $ 17,250 – 21,750
Average Class Size: 12 – 18
Enrollment Day: 65 (6 – 9)
Contact Person: Scott Herrington Head of School
Careers & Hire History at IPS
Submit a Comment, Review or Testimonial
Share your experience with this school as a parent, student, or educator.
Be the first to leave a review. 
Admissions Consulting & Education Services
"SchoolAdvice How To's - Click to view!" Finding & viewing school profiles.
Request and Submit Profile Updates
School Administrators, use this form to submit express updates.
Last Update: 20.04.22
[post-views]
Office
1001 Lenoir Ave, Suite B-111
Montreal, Quebec H4C 2Z6
Hours
M-F: 9:00 – 17:00
S-S: By Appointment
Call Us
(888) 509-7202
(514) 350-3519