Hanson International Academy
What Hanson International Academy says..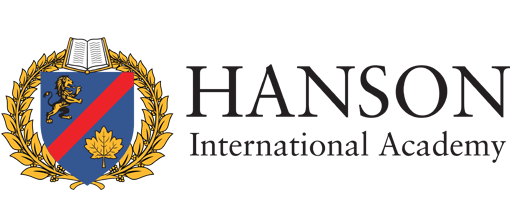 Hanson International Academy (BSID 665843) is a private co-educational school inspected by the Ontario Ministry of Education. Our school embraces the holistic model characterized by the wide array of programs we offer our students, including co-curricular activities, dramatic arts, AP classes and community service initiatives. Our rigorous academic curriculum is balanced by opportunities for students to get creative, work in teams, explore nature and learn how to lead.
Key Facts
School Type: Traditional, University Prep
Grades (Gender): 9 to 12 (Coed)
Tuition: $ 2,350 / Course
Average Class Size: 510
Enrollment: 50  (9 – 12)
Living: Homestay
Contact Person: Yelena Mordovskay, Principal
Careers & Hire History at HIA
Submit a Comment, Review or Testimonial
Share your experience with this school as a parent, student, or educator.
Be the first to leave a review. 
Admissions Consulting & Education Services
"SchoolAdvice How To's - Click to view!" Finding & viewing school profiles.
Request and Submit Profile Updates
School Administrators, use this form to submit express updates.
Last Update: 20.04.21
[post-views]
Office
1001 Lenoir Ave, Suite B-111
Montreal, Quebec H4C 2Z6
Hours
M-F: 9:00 – 17:00
S-S: By Appointment
Call Us
(888) 509-7202
(514) 350-3519