What Deer Lake School says..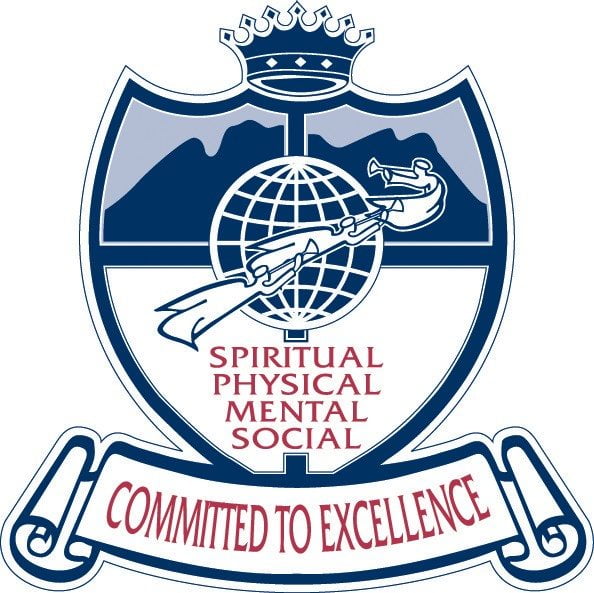 Deer Lake School is a K-12 academy nestled in the heart of Burnaby, B.C. We are committed to providing exceptional student-centred Christian education in a safe and caring family environment. We welcome students from all faiths and cultural backgrounds.
The safety and well-being of all children in Adventist schools of paramount consideration. Children deserve to be protected from abuse, neglect, bullying, harm or threat of harm. Therefore, Deer Lake School will ensure that children attending our schools will experience a learning environment that enables every child to feel safe, accepted and respected.
Key Facts
School Type: Traditional, Faith Based
Grades (Gender) K to 12 (Coed)
Tuition: $ 5,500 – 6,000
Average Class Size: 15
Enrollment Day: 275  (K – 12)
Contact Person: Emily Brousson, Principal
Careers & Hire History at Deer Lake School
Submit a Comment, Review or Testimonial
Share your experience with this school as a parent, student, or educator.
Be the first to leave a review. 
Admissions Consulting & Education Services
"SchoolAdvice How To's - Click to view!" Finding & viewing school profiles.
Request and Submit Profile Updates
School Administrators, use this form to submit express updates.
Last Update: 20.04.16
[post-views]
Office
1001 Lenoir Ave, Suite B-111
Montreal, Quebec H4C 2Z6
Hours
M-F: 9:00 – 17:00
S-S: By Appointment
Call Us
(888) 509-7202
(514) 350-3519