Collingwood School Wentworth Campus
Collingwood School Morven Campus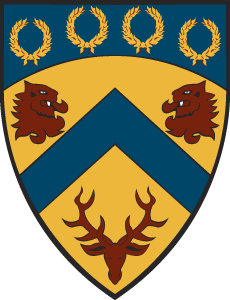 Collingwood School is an independent, co-educational, university-preparatory school founded in 1984. Located in West Vancouver, British Columbia, Canada it delivers the British Columbia Ministry of Education curriculum from Junior Kindergarten to Grade 12. Collingwood School was officially opened in 1984. A group of West Vancouver and North Vancouver parents who sought a locally accessible private school education gathered to create an independent school on the North Shore. The school was named in honour of the HMCS Collingwood, a flower class corvette which was commanded by the father of one of the founding members.
Key Facts
School Type: Academic, University Prep
Grades (Gender): K – 12 (Coed)
Tuition: $ 9,900 – 34,300
Average Class Size:  20
Enrollment Day: 1,260 (K – 12)
Contact Person: Janis Clark
Post a Review or Comment about this School.
Employment Opportunities at Collingwood School
There are no upcoming events to display at this time.
Contact us to review all of your school options.
The first 30 minutes are always free.
SchoolAdvice
Corporate Headquarters 1001 rue Lenoir, B-111 Montréal, QC Canada, H4C 2Z6
Email: info@schooladvice.net
Telephone: 514.350.3519 | 888.509.7202