SchoolAdvice
Event Calendar
SchoolAdvice publishes school events for priviate and independent schools. Click on events below for details and registration information.
Calendar of School Events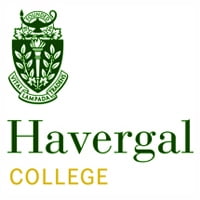 Havergal College, Junior School Grade 7 Open House, October 22, 2019 We are delighted that you would like to learn more about Havergal College. Visiting us is a great opportunity to see Havergal in action[...]
Questions? Ask a SchoolAdvice Professional
We are a team of experienced educators.  Request a 30 minute free consult.
Office
1001 Lenoir Ave, Suite B-111
Montreal, Quebec H4C 2Z6
Hours
M-F: 9:00 – 17:00
S-S: By Appointment
Call Us
(888) 509-7202
(514) 350-3519