Upper York School opened in 2016 in Markham, Ontario. It is a grade 7-12 private school.
Features
Small classes where students learn how to become engaged, knowledgeable and compassionate citizens of the world.
Low student-teacher ratio ensure every student gets more individual attention and support.
Classes year-round, allowing students to start in September, or February, and take summer courses in July and/or August.
Upper York School
Client
Upper York School
Services
Website Design & Development
Email Campaigns
SchoolAdvice Prime Services Subscription
Career Postings & Online Applications
Blog Content Creation
Social Media Management
SEO & Web Analytics
A new website was built for Upper York School to help showcase the school's new facility and programs. An important addition to the site was the inclusion of regular monthly blog posts.  Working with the leadership team, SchoolAdvice created the content for blog posts related to activities and programs offered by UYS. As a new school, SchoolAdvice played and instrumental role in creating Social Media identities and integrating them into the new site.
The new website essentially began in early 2017 with few if any visits. Integration with Google Analytics and CYFE custom reporting traffic grew to 1000's of visits over the course of the coming months. A growing subscriber-ship was engaged on a weekly basis via an email marketing campaign.  New faculty members were solicited by the SchoolAdvice Career network which provided additional opportunities to showcase and brand the new school. 
Sparrow Digital has demonstrated their efficiency and professionalism by listening to our needs and necessities and delivering a brilliant website that goes beyond our expectations. Thanks to Sparrow Digital, we have optimized our website and increased the quality and accessibility of its content to our users!
View more works.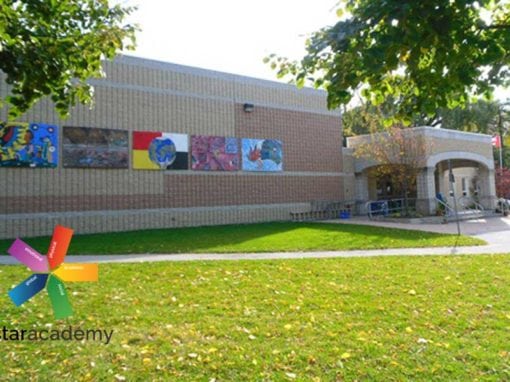 Let's start the conversation.