St. Johnsbury Academy, located in St. Johnsbury, Vermont is a college preparatory, day and boarding school for students in grades 9-12 with a post grad option.
"We offer more than 200 academic and technical courses, 31 Advanced Placement courses and the AP Capstone Diploma, and a semester-based system that allows for advanced and independent study as well as many electives. Our average class size is 12.
As a technical center, SJA offers an array of technical courses that can complement an academic course load. A student interested in engineering can gain hands-on skills in solar electricity; a self-proclaimed "foodie" can gain impressive culinary skills."
St. Johnsbury Academy
Student Placement / Recruitment
St. Johnsbury Academy
Free Services provided to SJA 
SchoolAdvice Standard Profile
Career Advertising
SchoolAdvice admission consultants have successfully placed students at St. Johnsbury Academy. Families contact SchoolAdvice to help them find the best fit pre-university schools for the children.  After an in depth review and analysis of the students academic background, skill set, and needs, SJA was selected by SchoolAdvice for a short list to be considered by our family client.  After interviews, school tours, and several meetings, SJA was chosen as the best option.  Space was available and the student was accepted and enrolled.
SchoolAdvice is engaged by families to find best fit schools for their children.  Fees for admission consulting services are paid by the families. It is our policy to NEVER accept recruitment fess or payments of any kind from schools for these services.
Sparrow Digital has demonstrated their efficiency and professionalism by listening to our needs and necessities and delivering a brilliant website that goes beyond our expectations. Thanks to Sparrow Digital, we have optimized our website and increased the quality and accessibility of its content to our users!
View more works.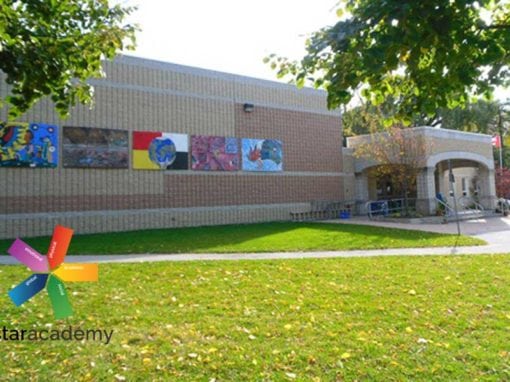 Let's start the conversation.