Purpose Secondary School, located in New Westminster, B.C  is a grade 8-12 private school serving students in need.  Tuition free.
The school presently has three streams integrated into the regular school course schedule. The streams  include Media-Visual Arts, Adventure Based Learning, Music and Career Development.
Purpose Secondary School accepts continuous registrations throughout the year.
Purpose Secondary School
Client
Purpose Secondary School**
Services
Website design
Blog Posting
SEO & Web Analytics
** All Services are provided by SchoolAdvice Pro Bono
SchoolAdvice 'discovered' Purpose Secondary School as we began our research on existing Independent and Private Schools in British Columbia.  We were surprised to learn about a private school that charged no tuition.  We contacted the school to learn about their program and dedicated, caring staff.  The existing website was out of date and needed a complete redo.  SchoolAdvice created a new modern website to enhance engagement, increase applications and donations. 
SchoolAdvice is passionate about education and is an organitaion founded by experienced educators.  We immediately recognized that we could make a contribution to Purpose Secondary that would have an ongoing positive effects on the organization and set out to make this happen. We are proud supporters of the school and look forward to providing our assistance whenever necessary.
Sparrow Digital has demonstrated their efficiency and professionalism by listening to our needs and necessities and delivering a brilliant website that goes beyond our expectations. Thanks to Sparrow Digital, we have optimized our website and increased the quality and accessibility of its content to our users!
View more works.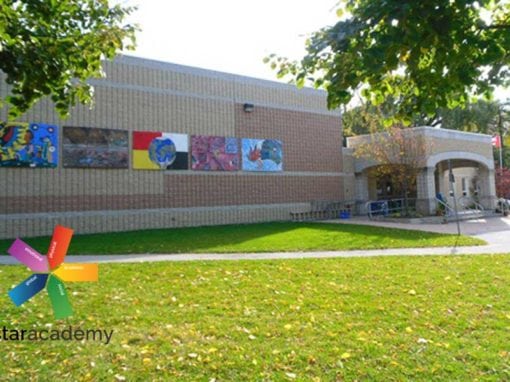 Let's start the conversation.