Miss Edgar's and Miss Cramp's School | ECS, is a premier all girls, K-11, day school in Montreal, Quebec.
Vision
Limitless learning in a world of possibilities: together we will lead and inspire every girl, every day, in every way. 
Mission
Through bold leadership, courageous innovation rooted in research, and authentic engagement, our community will value and steward each girl's distinct journey. 
Values
COLLABORATION – we understand that we become stronger by working together
COURAGE – we believe in ourselves, and our potential
AWARENESS – we are mindful of what we know about ourselves, others, and the world
ACCOUNTABILITY – we are answerable for our choices, behaviors, and actions
INTEGRITY – we strive to do the right thing, even when nobody is watching us
Miss Edgar's and Miss Cramp's School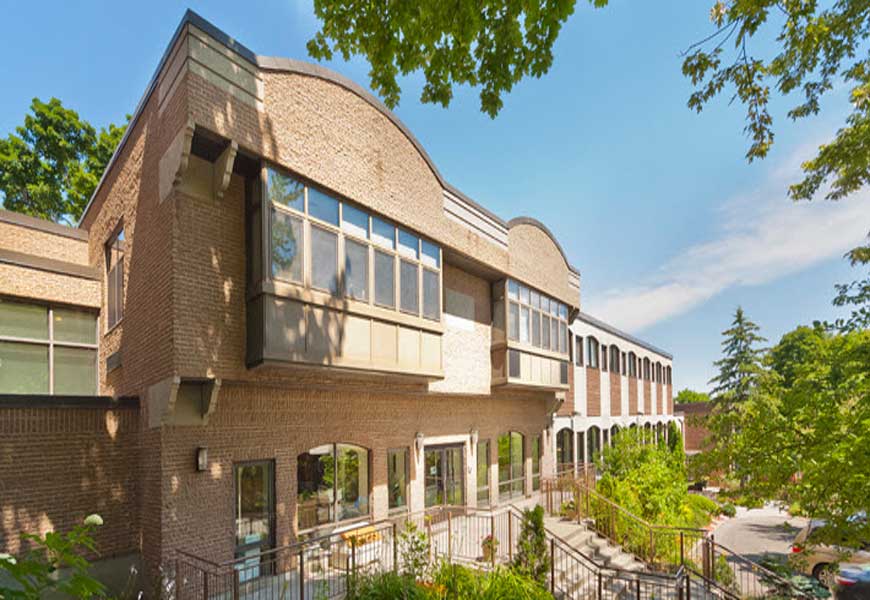 Client
Miss Edgar's and Miss Cramp's
Services
SchoolAdvice Prime Services Subscription
Career Postings & Online Applications
Blog Content Creation
Student Recruitment & Family referral
ECS subscribes to SchoolAdvice Prime Services.  As a subscriber ECS career postings are posted on SchoolAdvice and promoted in the Featured Careers section for a period of 10 days. SchoolPress blog posts have been created and linked to ECS's Custom Profile.  SchoolAdvice family clients have been successfully referred to and enrolled at ECS.
As one of Canada's leading all girls school, SchoolAdvice is pleased to recommend ECS to families seeking single sex, progressive school options for their daughters.  SchoolAdvice has worked closely with ECS over the years as both a service provider and in our admissions consulting capacity.
Sparrow Digital has demonstrated their efficiency and professionalism by listening to our needs and necessities and delivering a brilliant website that goes beyond our expectations. Thanks to Sparrow Digital, we have optimized our website and increased the quality and accessibility of its content to our users!
View more works.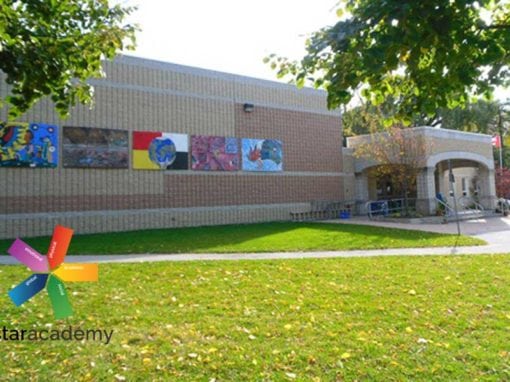 Let's start the conversation.