Kells Academy, located in Montreal, Quebec is a college preparatory, day and boarding school for students in grades K-12.
"An attractive school option for international students seeking English education in Quebec.  Kells is an 'off-grid school' (does not accept government grants) and therefore does not require an English Eligibility Certificate.  It also offers a Grade 12 option that offers graduates the opportunity to apply directly to Universities in Canada and abroad.
Kells Academy
Student Placement / Recruitment / Guardianship
Kells Academy
Free Services provided to Kells
SchoolAdvice Standard Profile
Career Advertising
Open House Event Posts
SchoolAdvice admission consultants have successfully placed students at Kells Academy. Families contact SchoolAdvice to help them find the best fit pre-university schools for the children.  After an in depth review and analysis of the students academic background, skill set, and needs, Kells was selected by SchoolAdvice for a short list to be considered by our family client.  After interviews, school tours, and several meetings, Kells was chosen as the best option.  Space was available and the student was accepted and enrolled.
SchoolAdvice is engaged by families to find best fit schools for their children.  Fees for admission consulting services are paid by the families. It is our policy to
NEVER
accept recruitment fess or payments of any kind from schools for these services.
SchoolAdvice family clients have engaged us to act as Guardians for the children while attending Kells as boarding students.
Sparrow Digital has demonstrated their efficiency and professionalism by listening to our needs and necessities and delivering a brilliant website that goes beyond our expectations. Thanks to Sparrow Digital, we have optimized our website and increased the quality and accessibility of its content to our users!
View more schools.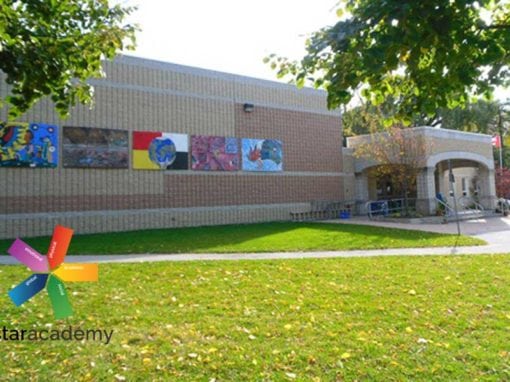 Let's start the conversation.