Fraser Valley Elementary School, located in Langley, B.C  is a Grade K-8, coed, non-denominational, IB private school
"We believe that a student grows as a person by developing independence, self-discipline, integrity, and a sense of self-worth and this growth occurs when a child feels safe. We believe in a school environment of mutual respect in which individuals of all faiths, socio-economic, ethnic backgrounds and other diversities are an integral part."
Fraser Valley Elementary School
Client
Fraser Valley Elementary School
Services
SchoolAdvice Prime Subscription
Career Advertising
Open House Promotion
SchoolAdvice provides Fraser Valley Elementary School in Langley, British Columbia with Prime Services.  We recognize the unique characteristics of FVES as a K-8 school offering an IB framework curriculum.  SchoolAdvice created the promotional banner that is visible on our home page and throughout our network of websites. Custom school event posts and career advertising posts have been published and promoted on Social Media for FVES.
There are no upcoming events to display at this time.
Sparrow Digital has demonstrated their efficiency and professionalism by listening to our needs and necessities and delivering a brilliant website that goes beyond our expectations. Thanks to Sparrow Digital, we have optimized our website and increased the quality and accessibility of its content to our users!
View more works.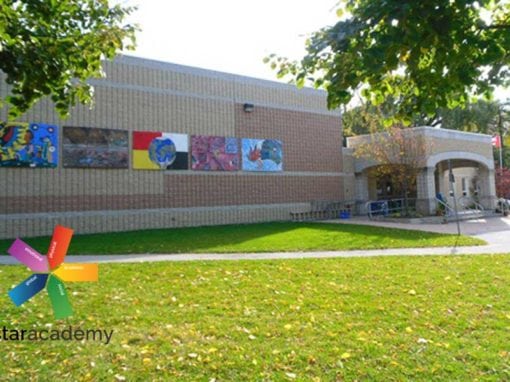 Let's start the conversation.