This 3 day event, October 15, 16 and 17, 2021, is an opportunity for Independent & Private Schools to meet face to face with domestic and international families considering private schools for their children. SchoolAdvice Online Expo is accessible to everyone everywhere. Pandemic safe, reduced cost, increased engagement, small carbon footprint, and a longer relaxed time frame are other compelling reasons to participate in SchoolAdvice Online Expo.​
Call or Email us to learn more about participating in Virual School Expo 2021..
(438) 300 6190 | (866) 300 9181
[email protected]
Berlin | Montreal | Calgary | Vancouver | New York | London | Hangzhou | Hong Kong | Singapore  | Capetown | Bratislava 
Why Participate?
---
Independent and Private schools spend significant resources and time to recruit new students and future families.  Attending school fairs, managing open house events, and recruitment meetings in distant locations are strategies many schools employ.  The SchoolAdvice Online School Expo offers schools the opportunity to integrate all of the above at a fraction of the cost and with greater frequency.
How to Participate
---
Passive Presence: Your School Kiosk / Booth accessible to all visitors. Configured will a school promotional video and side panel with information about the school, links to social media, website, and call to action button.
Active Presence: School representatives manage live sessions to meet face to face with families during the event.  School officials can be located at separate locations or setup as a team at one location.  Using mobile technology schools can offer real time tours of their schools. The School Kiosk/Booth is included with active participation option as well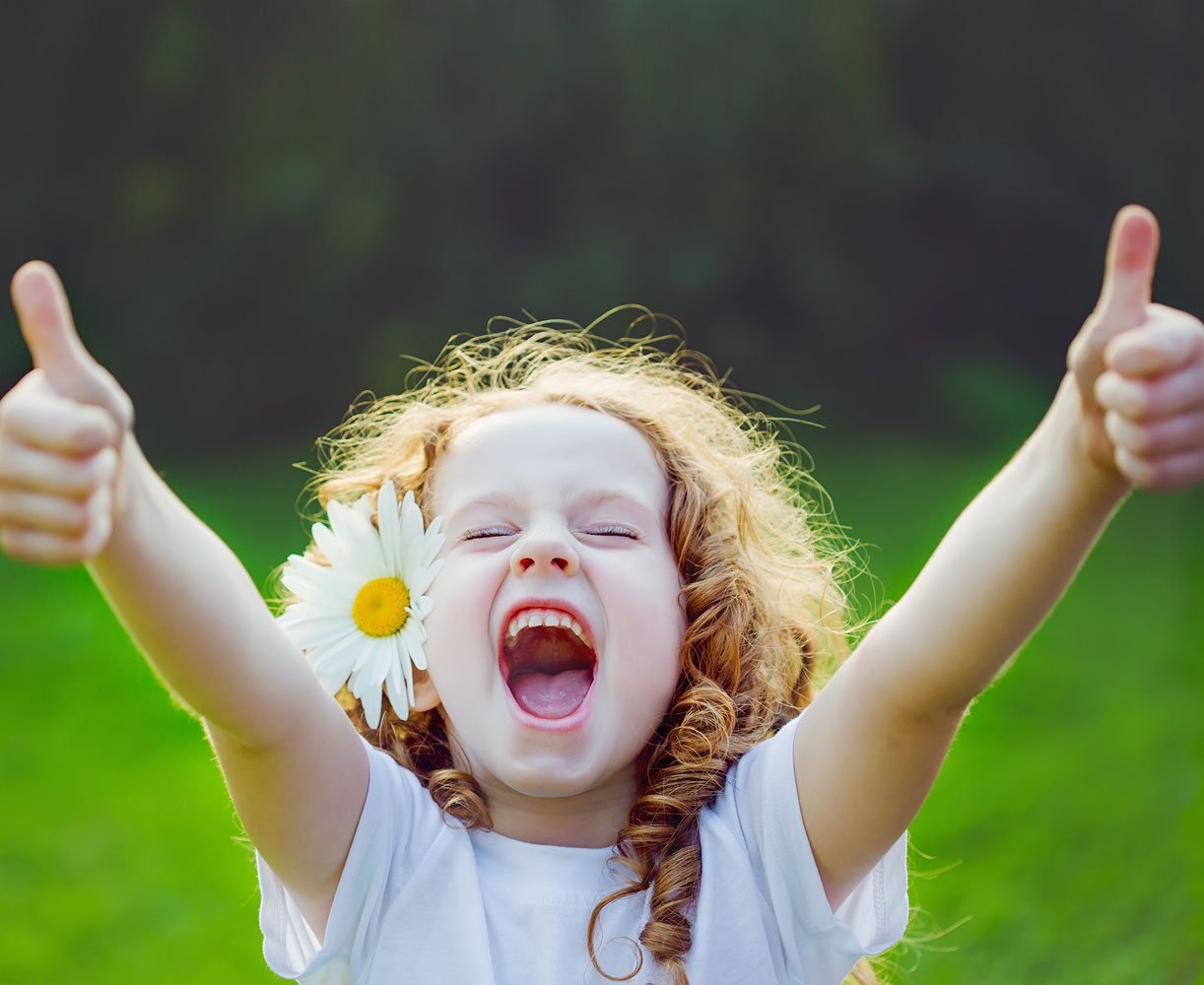 Office
223-4710, rue St.-Ambroise
Montreal, Quebec H4C 2C7
Hours
M-F: 9:00 – 17:00
S-S: By Appointment
Call Us
(438)-300-6190
(866)-300-9181