This 3 day event, September 23, 24 and 25, 2022, is an opportunity for domestic and international families to meet face to face with admissions teams of top schools.  SchoolAdvice Online Expo is accessible to everyone everywhere. Pandemic safe, reduced cost, increased engagement, small carbon footprint, and a longer relaxed time frame are other compelling reasons to participate in SchoolAdvice Online Expo.​
Call or Email us to learn more about working with SchoolAdvice.
(438) 300 6190 | (866) 300 9181
[email protected]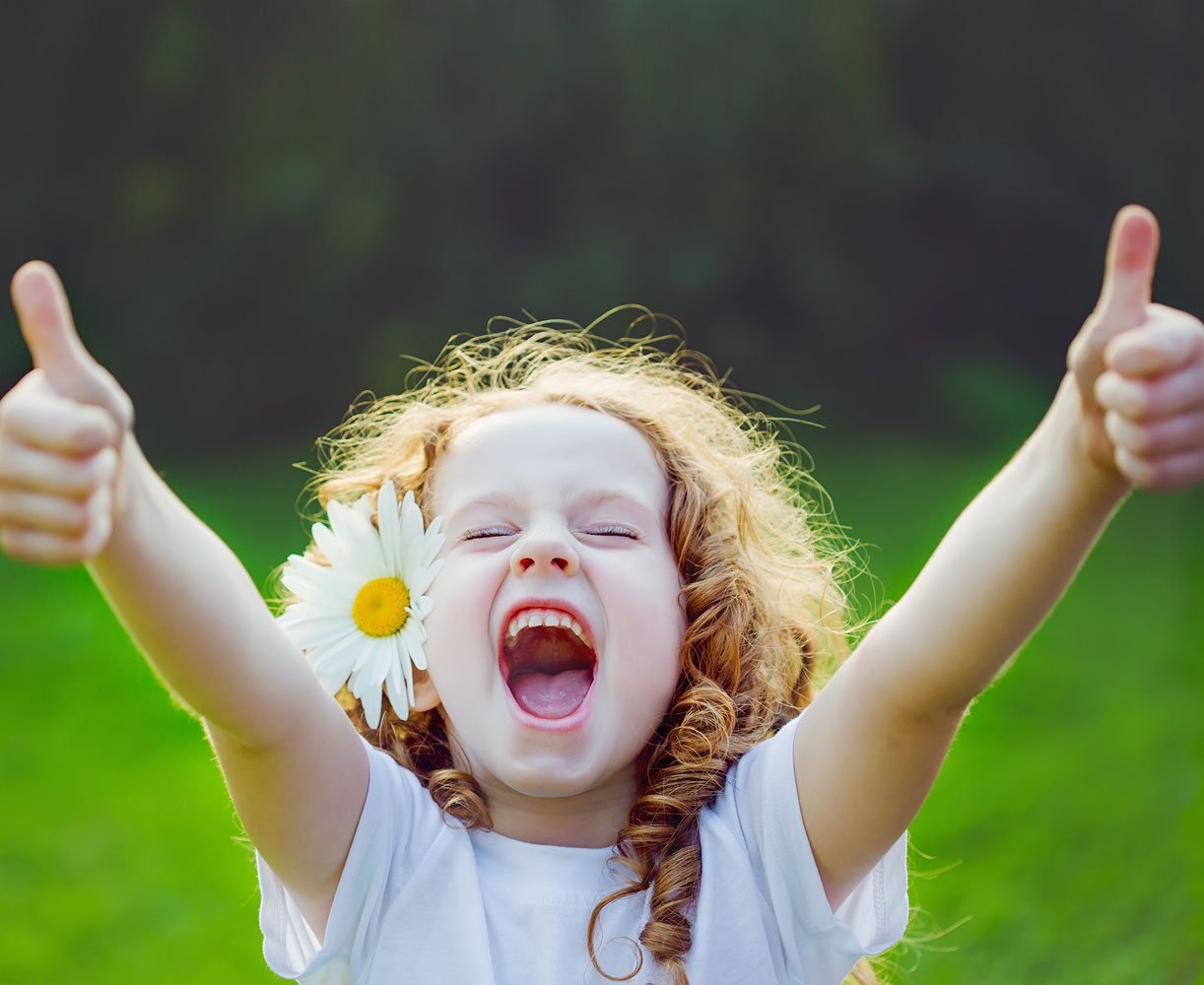 Be informed, Be safe
---
Families located anywhere and everywhere may attend this live event.  Meet with the admission teams from top Canadian schools over a 3 day period. All from the comfort of home, live streamed to your desktop or mobile device.
Get the answers to important questions about curriculum, programs, tution fees, financial aid, tax benefits and more. Attend presentations from schools and education experts.
Get the critical inside information you and your family need to make the best choices for your children.
Accessible, Secure, Safe
---
No more crowding into tight exhibition halls, struggling to speak with school reps, or travelling to a major city centre. Stay safe, be green, and smartly engage with schools.
Accessible to all families, irrespective of their location.
Come & go over a 3 day period.
50 FREE Tickets / $20.00 – 3 Day Admission
Attend presentations by guest speakers.
Connect with SchoolAdvice Education experts.
Office
223-4710, rue St.-Ambroise
Montreal, Quebec H4C 2C7
Hours
M-F: 9:00 – 17:00
S-S: By Appointment
Call Us
(438)-300-6190
(866)-300-9181