Registrar
The Sacred Heart School of Montreal is an All Girls English Catholic high school located in downtown Montreal. Its mission is to nurture the mind, body and spirit of each student in a supportive and caring environment. The School is part of a worldwide network of 151 schools across 40 countries, all of which share common goals, mission and philosophy https://www.sacredheart.qc.ca/philosophy-goals/
The School is now accepting applications for the following position:
TITLE: Registrar
REPORT TO: Director of Academics & Assistant Head of School
STATUS: Full-Time
SALARY: Competitive, to be discussed
BENEFITS: Free parking space & participation in the pension plan (RREGOP), group insurance and benefits package, 2 weeks at Spring Break, 2 weeks during Christmas Break and additional vacation package to be discussed
START DATE: June 19, 2023
DEADLINE TO APPLY: May 26, 2023
POSITION OVERVIEW:
The Registrar is responsible for organizing administrative duties related to students' records, personal and academic information such as registration, scheduling, course changes, grades, exams and official transcripts.
KEY RESPONSIBILITIES:
STUDENT RECORDS:
Establish and maintain permanent student records and related filing systems including enrollment, academic and personal information
Accurately input and update student information in COBA
Register new and returning students in COBA, upload school student pictures and prepare health forms at the beginning of the school year
Produce schedules, report cards and final transcripts
Distribute, collect, process and review course selection forms (electives) and compile student information for input in COBA
Prepare honor roll and ribbons student lists
Coordinate with the Director of Academics the processing of year-end and new academic year changes and updates of student records to ensure student records accuracy
Register students for MEES exams and transmit exam results and any other academic communications needs
Transmit Secondary 5 results to SRAM and SRAQ for colleges admissions applications
Print transcripts for alumnae who request it
SCHEDULING:
Arrange for in-house substitutes when faculty members are absent
Assist Director of Academics in the preparation of the school calendar
Assist Director of Academics in the preparation of December & June exam schedules
ADMINISTRATION DUTIES:
Assist Director of Academics in daily admin responsibilities such as preparing letters, taking phone calls and booking appointments
Support the enrolment management team with general admin responsibilities
Provide technical assistance of COBA Pedagogy software to students, parents, administration, faculty and support staff
Participate in school events as required
Participate in professional development opportunities as needed
Perform other duties as required
EDUCATION, EXPERIENCE & SKILLS
Dec in Administration
Experience in a similar role in a school setting
Proficiency with COBA Pedagogy software or similar Pedagogy software (required)
Proficiency with Word and Excel
Excellent interpersonal skills (interact effectively with students, administrators, faculty and staff members)
Excellent communications skills (ability to actively listen to students, administration and faculty and staff members)
Excellent teamwork skills (ability to work collaboratively and collegially with other members of faculty and staff)
Bilingualism (English and French)
Professional manner with a strong customer service orientation
Strong sense of discretion and confidentiality
Positive, ''can-do'' attitude
Please send your cover letter and CV at : [email protected], by May 26, 2023.
We thank all applicants for their interest in this position. However, only chosen candidates will be contacted for an interview.
The selected candidate must undergo a satisfactory background check.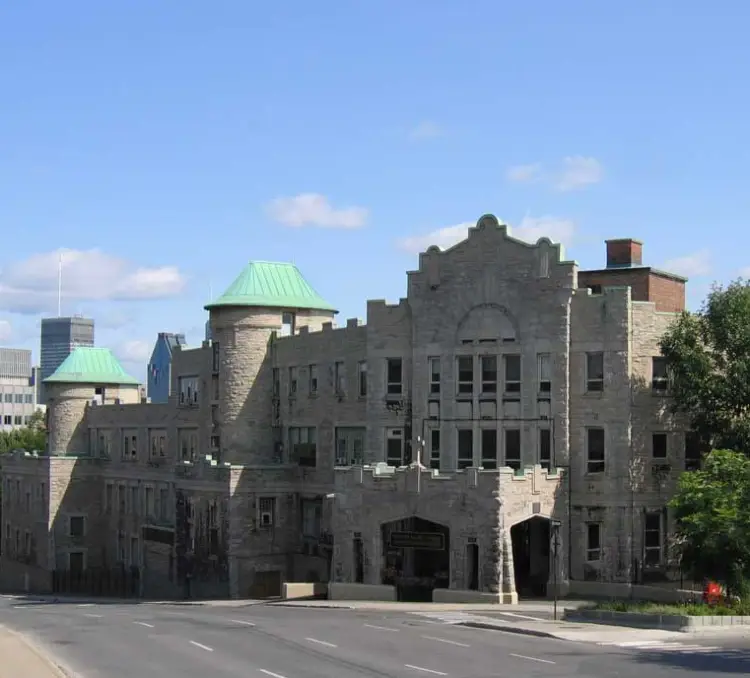 Office
376 Victoria Ave. #200
Westmount, Quebec H3Z 1C3
Hours
M-F: 9:00 – 17:00
S-S: By Appointment
Call Us
(438)-300-6190
(866)-300-9181