English Teacher
Full Time Senior English Teacher
We are currently inviting an experienced and dynamic English teacher to join our secondary school team (grades 9-12). This position will begin January 23rd, 2023,
and will end June 29th, 2023.
Teachers must:
provide a safe, student-centered learning environment where students can think critically, collaborate, and acquire skills needed to be effective learners
include Hy-Flex learning experiences
use the Growing Success document to implement proper assessment and evaluation techniques for the academic program
provide students with learning goals and success criteria in combination with descriptive on-going feedback to allow students to have ownership and accountability to their learning
be responsible for the overall planning and implementation of the Ontario Curriculum
Teachers are invited to send resumes to Principal Tory Merrill at [email protected] before January 13th, 2023.
Selected candidates will have a Zoom interview scheduled.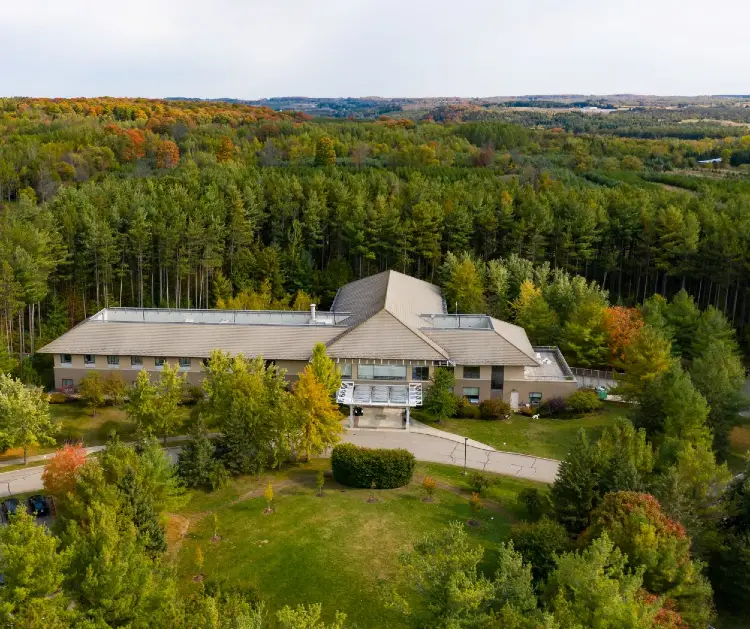 Office
376 Victoria Ave. #200
Westmount, Quebec H3Z 1C3
Hours
M-F: 9:00 – 17:00
S-S: By Appointment
Call Us
(438)-300-6190
(866)-300-9181