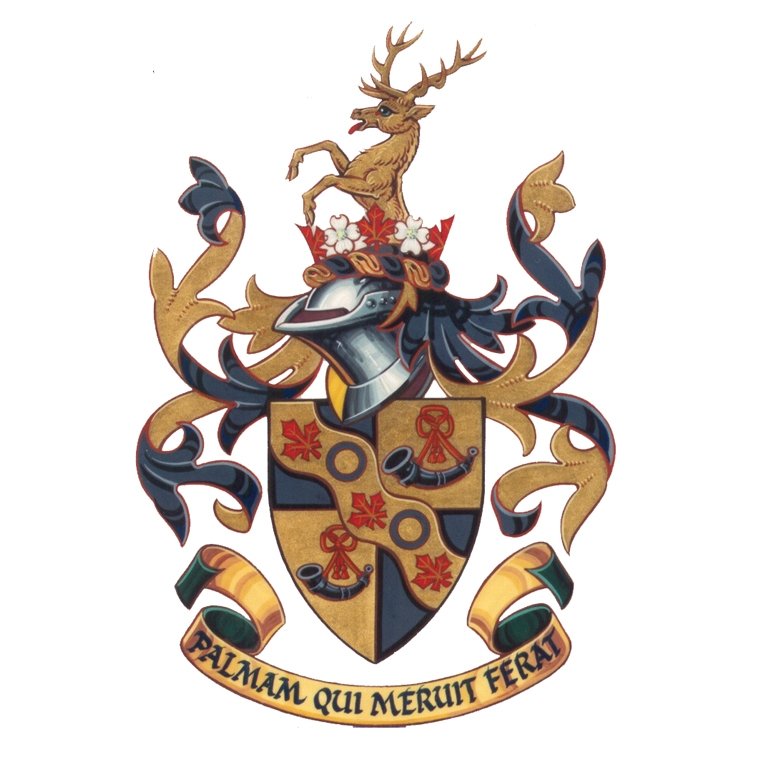 Spanish Teacher
Spanish Teacher
Shawnigan Lake School is a leading independent co-educational boarding school for ages 13-18 (grades 8-12) on Canada's beautiful west coast. Our world-class facilities situated on a stunning 270-acre campus include eleven boarding houses, a theatre, film lab, an observatory, salmon hatchery, rowing crew house on the lake, dance studio, state of the art Learning Commons and Library, recording studio, and robotics lab. Our diverse, inter-disciplinary and innovative programming helps shape the next generation of global leaders.
For more information, explore our Shawnigan at a Glance.
Shawnigan provides academic ambition to develop a culture of collaboration, independence and resilience in our students through educators and peers who inspire our students to embrace a love of learning by challenging them to solve problems critically and creatively.
Staff endorse our School's values (Curiosity, Compassion, Community and Courage) and are deeply committed to our mission: Spark Minds, Kindle Hearts, Forge Futures.
Shawnigan is always looking for outstanding, worldly and world-class, diverse, and ambitious educators to inspire our students and to model our three pillars of Academic Excellence, Co-Curricular Distinction and Student Life Unparalleled. As a teacher at Shawnigan, you will contribute to all facets of life on an international boarding school campus with 85% of our students as full-time boarders, representing thirty different countries from around the world. We offer a competitive compensation package and a nurturing, family-friendly workplace.
JOB DESCRIPTION
SPANISH TEACHER
Shawnigan is seeking a highly motivated and talented Spanish Teacher for an 0.8 to 1.0 FTE position for January 2023. Preference will be to given to qualified teachers who are a) academically multi-disciplinary b) can offer expertise, experience and enthusiasm in co-curricular activities c) are committed to contributing to our boarding campus and community d) have boarding school experience and e) can contribute to the delivery of our strategic plan, Project Future.
ROLES & RESPONSIBILITIES
Reporting directly to both the Assistant Head, Academics and the Academic Department Head, teachers are expected to
• Carry assigned load of classes while meeting all of Shawnigan's prep, planning and reporting protocols as expected in the teaching profession;
• Collaborate with fellow department members and across departments to design and deliver content that challenges our students and prepares them for their post-secondary pathways;
• Be available to support students in their learning through tutorials or enrichment opportunities;
• Be involved in the full Shawnigan program and the delivery of "The Shawnigan Journey."
REQUIREMENTS
• Legally entitled to work in Canada;
• Hold a post-secondary degree in Spanish or related discipline that aligns with the Shawnigan academic program;
• Hold a post-Secondary degree in Education;
• Be in possession of, or eligible to apply for, a British Columbia Teaching Certificate (Independent or Certificate of Qualification) before January 2023;
• Experience teaching grade 8-12 Spanish;
• Proven record of professionalism, punctuality, flexibility, dependability, and reliability;
• Experience working with teenagers, preferably in a boarding environment;
• Have strong interpersonal and communication skills;
• Experience instructing a fine art, or running a sport / activity such as basketball, rowing, tennis, hockey, music or other. For a full list of our co-curricular offerings, visit our Arts-360 and Athletics program pages.
NEXT STEPS
To apply, please send a resume and cover letter specifically expressing your interest in working at Shawnigan to the attention of Wendy Milne, Assistant Head, Academics, via email at [email protected].
Those who are brought forward into the interview process will receive further details about compensation, benefits and the duties and expectations of a full-time Shawnigan teacher.
We ask you to please provide references at the shortlist stage of the recruitment process.
Shawnigan Lake School is an equal opportunity employer committed to establishing an inclusive, equitable, and accessible environment for all. All qualified applicants will receive consideration for employment without regard to race, national origin, age, sex, religion, disability, sexual orientation, gender identity or expression, marital status or any other basis protected by applicable law.
We express our appreciation to all applicants for their interest in this position, however only candidates selected for an interview will be contacted.
Competition closes when filled.
Office
376 Victoria Ave. #200
Westmount, Quebec H3Z 1C3
Hours
M-F: 9:00 – 17:00
S-S: By Appointment
Call Us
(438)-300-6190
(866)-300-9181