Head of School
The Opportunity
Sacred Heart seeks an inspirational and visionary Head of School who clearly demonstrates a firm understanding of and commitment to an academically rigorous, well-rounded, faith-based education
for girls. The ideal candidate will possess a strong record of achievement as an educator, a leader, a communicator, and a financial manager. An appreciation of a small multicultural learning community
is important.
The ideal candidate will have earned an advanced degree and demonstrate evidence of other intellectual pursuits and professional growth and will be a sitting and accomplished Head of School. Without
experience as a Head, the candidate will have held senior management positions, such as Assistant Head or Head of a large division for at least three or more years.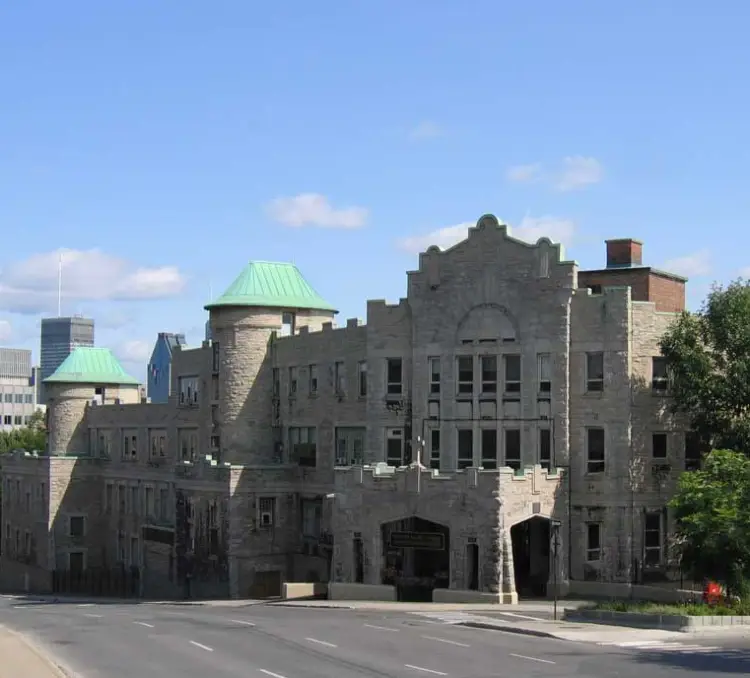 Office
376 Victoria Ave. #200
Westmount, Quebec H3Z 1C3
Hours
M-F: 9:00 – 17:00
S-S: By Appointment
Call Us
(438)-300-6190
(866)-300-9181