Various Teaching Positions (6)
We are continuing to build the foundation of our teaching faculty and seek someone who is passionate about supporting students and excited by the need for flexibility as we begin small and grow as a school.
Candidates who value a standards-based approach to assessment and evaluation; a teaching style aligned with experiential, place-based learning; and an evident record of leveraging student strengths, talents, and passions in peak learning will find this opportunity notably rewarding.
As a member of the Conference of Independent Schools of Ontario and Canadian Accredited Independent Schools, KCS represents exceptionally high standards of excellence. You'll be part of a collaborative, caring team of professionals who are dedicated to our passionate community.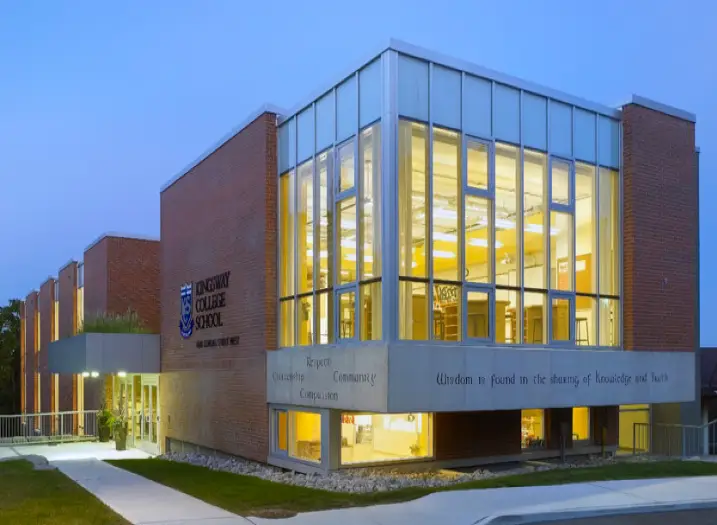 Office
376 Victoria Ave. #200
Westmount, Quebec H3Z 1C3
Hours
M-F: 9:00 – 17:00
S-S: By Appointment
Call Us
(438)-300-6190
(866)-300-9181