Indigenous Educator / Counsellor
Position overview:
Kenneth Gordon Maplewood School (KGMS) is located in North Vancouver on the ancestral territory of the Coast Salish peoples. We are currently seeking a part-time educator / counselor to work with our educational team to assist KGMS in providing the best possible Indigenous education programming and services in order to ensure high levels of academic achievement for our Indigenous students. The candidate will work with our counseling team to support students in their personal, social, and educational growth. Provide individual and when needed small group counselling and facilitation. The role may require small group and classroom instruction through collaboration and facilitation of Social Emotional Learning (SEL).
Duties may include but are not limited to;
Assist and collaborate in the planning and delivery of cultural and curricular school workshops
Provide co-teaching and program planning in classrooms
Support literacy and numeracy instruction in schools
Develop and collect resources, materials and supports
Assist with the development of planning and reporting for provincial grants pertaining to Indigenous education
Assist with budget allocation of resources as required
Network with Indigenous education leaders and advocates
Network and collaborate with all key stakeholders
Support Indigenous students within the classroom setting
Assist in monitoring the academic achievement of Indigenous students including the collection and analysis of data
Assist parents, teachers, tutors and colleagues in understanding and responding to developmental levels of students and their needs/concerns
Make appropriate referrals for students and/or families/caregivers to school and community programs/resources as needed
Ability to exercise ethical decision-making
Maintain up-to date and accurate confidential records
Demonstrate continual professional development through workshops/conference
Adheres to professional and ethical standards of school counselling
Qualifications:
Master's Degree in Counselling or Master's Degree in School Counselling including a counselling/ therapy practicum at an educational setting
Advanced coursework in group counselling, testing and assessment, theories of various psychological and counselling methods/techniques and mental health
Experience working with students of Indigenous/Inuit/Metis ancestry
Knowledge of Indigenous/Inuit/Metis culture and language
BC Teacher Certification
Successful classroom teaching experience with students K to 12
Criminal Record Check
Experience providing individual and group counselling
Salary and benefits paid as per the collective agreement.
KGMS especially invites those who have demonstrated a commitment to upholding the values of equity, diversity, and inclusion. We are committed to building a diverse and inclusive workforce by ensuring a barrier-free work environment. We welcome applications from all qualified job seekers, from Indigenous people, and people of color, persons with disabilities, 2SLGBTQ (persons of all sexual orientations and genders). If you are an applicant with a disability, we will work with you to make reasonable workplace accommodations you may need for your best work performance.
How to apply
Please email your expression of interest to Human Resources [email protected]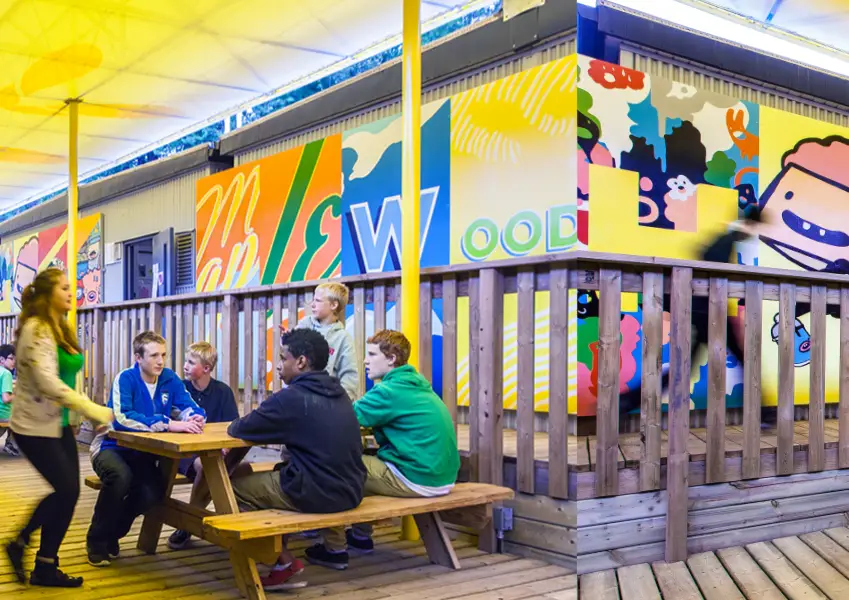 Office
376 Victoria Ave. #200
Westmount, Quebec H3Z 1C3
Hours
M-F: 9:00 – 17:00
S-S: By Appointment
Call Us
(438)-300-6190
(866)-300-9181