Teaching Opportunities (5)
About Fraser Academy:
Fraser Academy (FA) is an independent school in Kitsilano, Vancouver, BC serving students in Gr. 1-12 with dyslexia and language-based learning differences through day and outreach programs. We serve a gap in the system where approximately 20% of the student population is under-served by mainstream education. The ripple impact of our programming also adds great social value. While our student population has skills and strengths which are in demand in the 21st century, it can also be vulnerable to mental health, substance abuse, higher drop-out rates, and other risks when not supported.
We are proud to be at the forefront of educational practices, providing a learner-centric environment with the most effective research-based methods to optimize personalized learning, cognitive, social and emotional development, and post-secondary opportunities setting our students up for a successful life. For more information please visit us at www.fraseracademy.ca.
---
View details below / Open in a new window click here.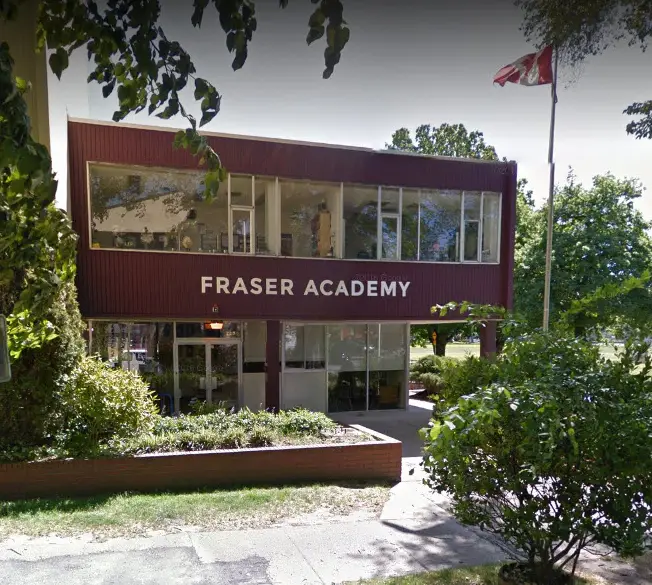 Office
376 Victoria Ave. #200
Westmount, Quebec H3Z 1C3
Hours
M-F: 9:00 – 17:00
S-S: By Appointment
Call Us
(438)-300-6190
(866)-300-9181