SchoolAdvice
Educator Services
SchoolAdvice provides services and strategies to assist professional educators find new career opportunities and to promote their unique skill sets in education.
SchoolAdvice Educator Services
Tools and strategies designed to enhance and promote career opportunities for educators.
Search for education career opportunities offered by Independent Schools in Canada and abroad.  Updated daily with easy to use, responsive search filters this is a valuable resource for educators. More..
Proactive strategies for opportunity seekers and entrepreneurial educators. Promote tutoring and/or education consulting services. Increase engagement with schools, and families. More..
Register your profile with SchoolAdvice to learn about and apply for exciting international career opportunities in places like the UK, Asia, The Middle East, Australia and elsewhere. More..
SchoolAdvice Career Opportunity Listings
January 24, 2020  Current Career Posts
Supply Teachers & Extended Care Assistants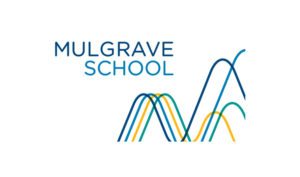 Junior School French Teacher Mulgrave School
The York School, Homeroom Junior School Teacher
Primary Homeroom Teacher WPGA
There are no positions available matching your search criteria.
Office
1001 Lenoir Ave, Suite B-111
Montreal, Quebec H4C 2Z6
Hours
M-F: 9:00 – 17:00
S-S: By Appointment
Call Us
(888) 509-7202
(514) 350-3519