Collingwood School
Associate Faculty
About Us
Collingwood School is a coeducational day school located on two campuses in West Vancouver, BC. Our purpose is to teach, model, inspire and encourage our students, ultimately preparing them to become successful global citizens.
Position: Associate Faculty
Start: 2020-08-21
School: Collingwood School
City: West Vancouver, B.C.
Posting Date: 2020-02-13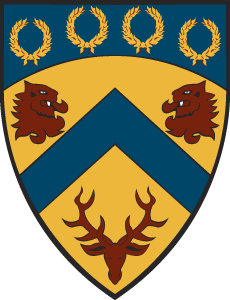 Connect with Collingwood School
Career Opportunities at Collingwood School
Update this Career Posting
School administrators, please submit updates/changes below.  Update time is 1-2 hours for subscribing schools & 3-5 days for non-subscribing schools. Subscription details here.
Create A Free SchoolAdvice Educator Profile
Promote Your Skills as a Professional Educator.
Connect with Independent Schools.