Miss Edgar's & Miss Cramp's School
Academic Advisor
Who we are
Guided by bold leadership and innovative brain research, we are on a continuous quest to better understand the world of GIRLS. 
Position: Academic Advisor
Start: 2019-08
School: Miss Edgar's & Miss Cramp's School (ECS)
City: Montreal, Quebec
Posting Date: 2019-08-13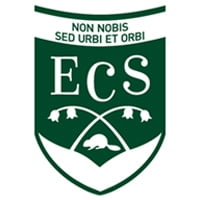 Miss Edgar's and Miss Cramps School
Connect with Miss Edgar's & Miss Cramp's School
Career Opportunities at ECS
Assistant to Head of School ECS
There are no other open positions posted at this time.
Update this Career Posting
School administrators, please submit updates/changes below.  Update time is 1-2 hours for subscribing schools & 3-5 days for non-subscribing schools. Subscription details here.
Create A Free SchoolAdvice Educator Profile
Promote Your Skills as a Professional Educator.
Connect with Independent Schools.